Gambling news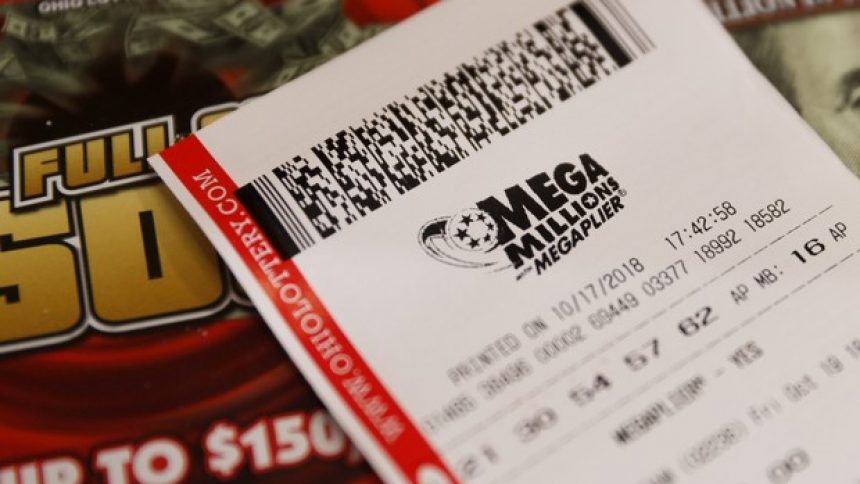 Lottery Fever Can Trigger Vulnerable Gamblers
24th October 2018
With all the talk about the biggest ever jackpot, vulnerable gamblers could be in for trouble. It is unfortunate, that gambling has a dark side to it. There are many on the verge of falling into addiction, who may not even realise it. What's more, the Mega Millions jackpot stands at $1.6b dollars. Let's take a look. 
At the latest online gambling news, you'll find many articles concerning gambling addiction. Recently, we reported on a 24-year-old who took his life after finding himself with such an addiction. Now, we'll be focusing on what monstrosity will stand face-to-face with punters.
The Lottery is No Game for Vulnerable Gamblers
With the Mega Millions jackpot looming ever closer, sales are going through the roof at a rapid pace. This can lead to vulnerable gamblers losing more than they can afford.
Last year, the National Problem Gambling Helpline received 233,000 calls for assistance with addiction. That's an average of one call every two minutes for a national hotline. And when lottery jackpots hit extremely high levels, the number of calls spike by at least 25%.
In Iowa, about two of those who gamble run into problems spending money they can't afford to lose. That's an estimated 29,000 people.
Deb Prier, director of the Substance Abuse Service Center, claims that the national hotline doesn't receive any calls as the lottery fever is building up. It is only after when the majority lose, do they call in and realise the harm they've caused with such behaviour.
Foundation 2 in Cedar Rapids handles calls for the 1-800-BETS-OFF program for problem gamblers in Iowa.
Elisabeth Kissling, who works with Foundation 2, says all the talk about jackpots is a "trigger" that can cause problem gamblers to lose control. And it's something counsellors are watching for with Mega Millions.
"If gambling is something you are trying to avoid and you hear it on the radio and people at work are talking about it. It makes it more difficult for people trying to avoid that,"
And while the Iowa Lottery promotes fun and big jackpots, like Mega Millions, information about help for problem gambling is printed on the back of every lottery ticket.
Will vulnerable gamblers be able to evaluate their problem before it's too late? Hopefully, in the future, we'll hear fewer cases as many forms are being introduced to the gambling world to tackle the gambling problem issues.