Gambling news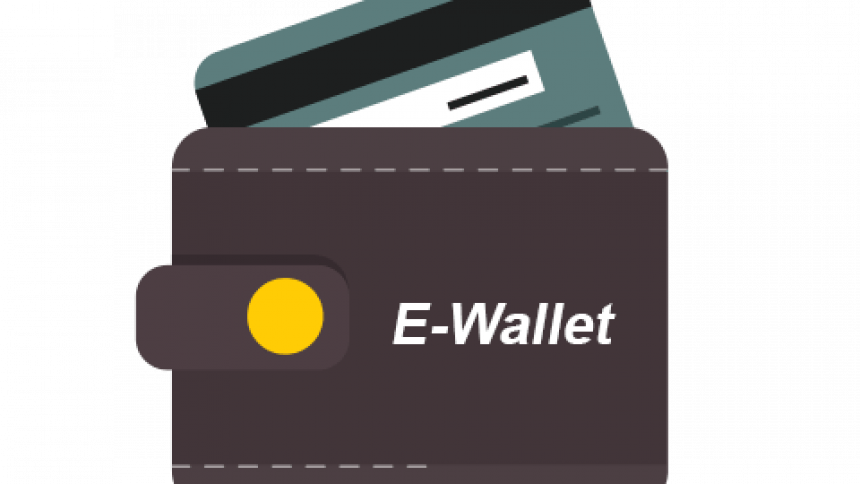 Why to Use eWallets When Gambling Online
25th October 2018
Gambling online has many benefits. For instance, as a punter, you can access the bookies from your personal tablet, computer or mobile device. What also is attractive, is the ability to play 24/7. This service makes gambling online all the more easier and convenient. But what is the tricky part? Some people may find using online gambling devices scary, as they are afraid of their credit card details. Well, in this article, we'll be taking a look at why eWallets can help adjust the gambling scene for the better. 
If you've been following the latest online gambling news, you'll find many various articles on online gambling. What helps create a better experience we'll see below. This article will make it easier for you to understand the transactions needed for gambling online, as well as building trustworthiness.
How eWallets Can Ensure Comfortable Gambling
Wallets help online gamblers use such sites at ease. The most famous is ecoPayz, Skrill, PayPal and Neteller. Using one of these wallets will help you make gambling online cheaper and riskless.
First of all, let's look at the level of trust. When gambling online, trust is extremely important.
Although Skrill and PayPal charge slightly more than the other two eWallets, they've been in the game for far longer. Easiness and convenience of using these two services make up for the fees.
Secondly, security on these eWallets is top notch. PayPal, for example, is used in every country in the world. One of their main services is to protect their customers. It means, when you use PayPal to make deposits and withdrawals at one of the online casino sites, you can be sure of safety.
Another positive is the fast factor. By using these online wallets, you're making instant payments and enjoying online games immediately. There's no need to fill in your details, log into the payment system, and then confirm your payments.
Next up, is the cheap processing fees. Usually, a deposit may charge up to 3% or in some cases can even be free. Online casinos are not stupid. Take Bet365 for instance.
The online gambling site charges only 1.9-2.2% of deposits made by a Skrill card. It is very convenient when you just want to enjoy online gambling and have no worries about losing your money.
Finally, eWallets are accepted in almost every casino. With so many various online gambling sites available, it is always a pro if the site accepts your card. Knowing that almost all of these casinos will accept your details is a major relaxing feeling.
If you are using one of the eWallets above, maybe it is the best option to play and fund your favourite slot machines and table games via your account. Try this new option and discover all the conveniences that come with it.