Uncategorised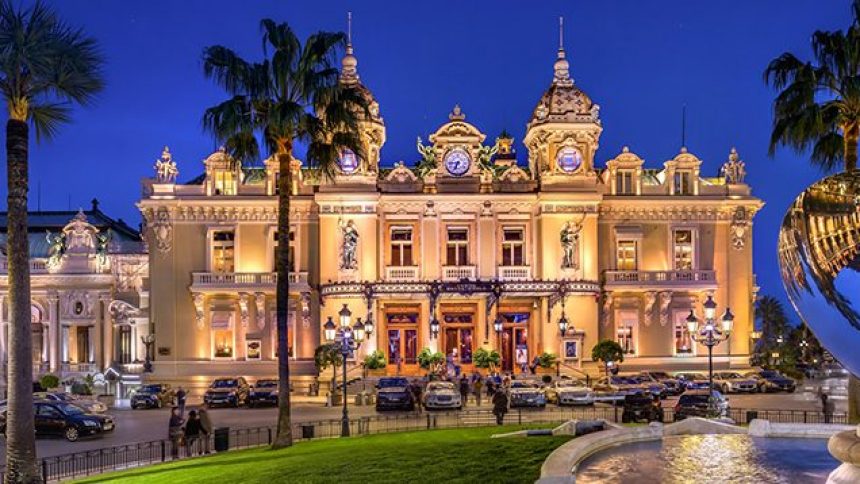 Take a Look at The Best Casinos in Monte Carlo
4th December 2018
Monaco has been and still is the number one place to go to for gambling. With amazing structures, awesome night-life and luxurious living, it really is the go-to place.  What's more, Monaco is a tax-free state, which adds to the excess of luxury. What we will be looking at in this article, is the best casinos in Monte Carlo. This should enhance your knowledge and let you know what's the best place to go to when you visit. Let's take a look. 
Funnily enough, still today no Monaco citizen can actually gamble in the Monte Carlo Casino. That goes all the way back to the mid-1800's, when Princess Caroline made it illegal for citizens to gamble on home soil. All the revenue which the casinos generate, is all from foreigners. You can find more similar stories to this in the latest online gambling news.
What are the Best Casinos in Monte Carlo?
As Monaco is famous world-wide for it's gambling lifestyle, it's not as easy to justify which casino is the best to go to. We would recommend all. However, the first one which springs to mind, is the infamous Casino de Monte Carlo.
For those of you who are movie fans, Casino Royale, Never Say Never Again and Goldeneye were all filmed using the casino. It is truly a unique building which is flooded with history. If you ever had to go to a casino in Monte Carlo, be sure not to miss the opportunity to see this structure. Officially, it opened in 1863. You'll be able to have a greater detail in search if you check out this link for the gambling in Monaco. 
Another amazing structure, is the Sun Casino. This one, is a popular gambling destination in Monte Carlo. It is more relaxed than the Casino de Monte Carlo, as you don't need to have formal attire to enter. You can dress however you like, with reason, and you shouldn't need to dress fancy. You'll need a passport to enter, just like the Casino Monte Carlo.
The last one on our list is the Monte Carlo Bay Casino. This elegant structure is themed on the thrilling colours of dark red and black. The atmosphere of the casino is unmatched. The casino is not an all-nighter however, with it opening at 2 pm until 2 am. The entrance for the casino is free. You don't need to over do it with dressing as the code is "appropriate clothing".
If you liked this article on the best casinos in Monte Carlo, perhaps you'll have a better idea of what to expect. For further information, check out our page, for gambling in Monaco, the do's and the don'ts.