Gambling news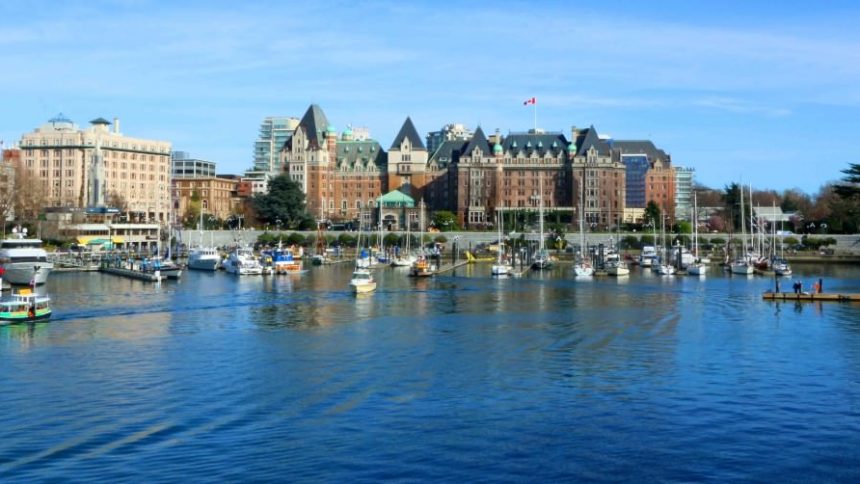 Will Victoria In British Columbia Withdraw Support for a Downtown Casino?
4th December 2018
Much of what goes on in a casino is not illegal, but is looked down upon. That's because casinos notoriously have a negative image due to money laundering. In British Columbia, in the capital city called Victoria, the case is such. According to Mayor Lisa Helps, the government are considering to withdraw their support for a specific casino. Let's take a look.
On the latest online gambling news, you'll find different articles online of the hottest sagas in the gambling scene. The latest, is this article on British Columbia's Victoria. The motion of this movement, is yet to be appealed which will take place on Thursday. We'll be keeping a close eye on the matter.
Why Would a Casino in Victoria Lose Governmental Support?
Mayor Helps has urged the city to write to British Columbia Lottery Corp. indicating a lack of interest to support hosting a casino. When the motion previously passed for a casino to be set up in Victoria, mayor Helps was not too convinced.
The only reason it was passed was because the council supported the idea of a casino if it was accompanied by another facility, such as a hotel. A stand-alone casino was not permitted.
Here's a few words from the Mayor herself:
"I was open to it and it had kind of advanced, but there is just way too much fentanyl and organized crime and money laundering and we don't want in Victoria,"

"It's pretty clear in my mind with all this new stuff that's happened since council passed its original motion in 2015,"

"There's lots more information and it's not very good information."
At the moment, View Royal host the region's only casino. The mayor of the area, David Screech said the Elements Casino has been very beneficial to the corporate citizen.
"From our perspective, the casino is an excellent corporate citizen and our RCMP and ourselves would tell you that we haven't had any of those problems,"

"I think they are valid and we need to be vigilant but I think there are measures in place that are taking care of those issues,"
Screech has made it known that he appreciates Help's concerns. Casinos can be lucrative for local governments. Host municipalities receive a percentage of casino revenue to offset additional costs such as policing.
Helps' recommendation to Councillors comes as B.C. Lottery Corp. seeks re-affirmation from the city for its willingness to host a casino as it is about to ask its four pre-qualified gaming service providers to provide casino proposals for Victoria.
Victoria was selected by the corporation in 2016.
B.C. Lottery Corp. announced in late 2015 that it was considering a second casino closer to downtown Victoria than the existing View Royal casino.