Gambling news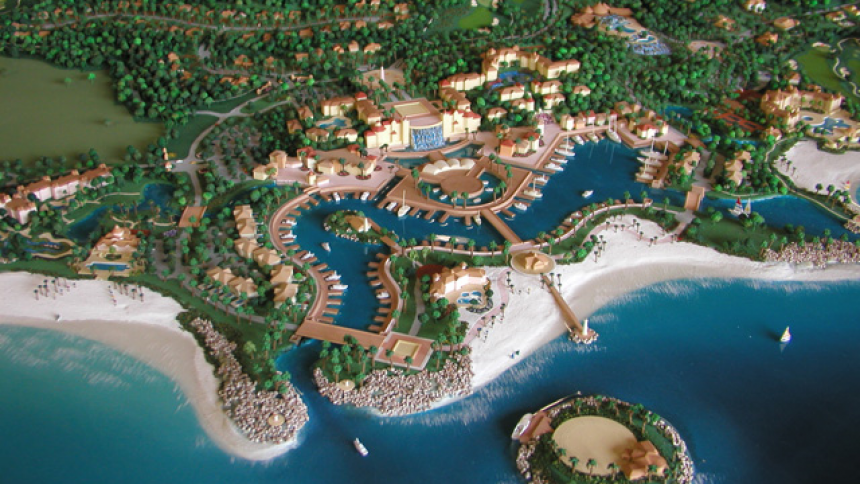 No Need to Introduce Gambling in Jamaica says Tourist Minister
3rd December 2018
Earlier this week, Edmund Bartlett, the Tourism Minister of Jamaica, claimed that the country doesn't need to follow the trend of introducing gambling. Across the globe, more and more countries are becoming more involved with gambling. I fact, it is highly profitable for the economy as well as boosting tourism. However, according to Bartlett, gambling in Jamaica is not a necessity. Let's take a look. 
If you've been following the latest online gambling news, you'll find many different articles on how gambling is a growing prospect for many countries. In the US, earlier this year a federal ban was lifted after over a decade, to permit gambling in more states besides Nevada. Now, the gambling trend is going global.
Would Gambling in Jamaica Be a Negative?
First of all, let's take a look at the statement which Bartlett, the Tourism Minister quoted at the Sandals Montego Bay:
"The fact is that casino for Jamaica is not a requirement for our growth but within the context of the integrated development model, casino gaming is a driver for exponential growth so we do not see Jamaica ever becoming a casino destination but rather a destination in which casino gaming is available,"
Although he did not give the details on the first casino, Bartlett said that casino gaming would only add 2% to the Gross Domestic Product. Here's more from the Tourism Minister:
"We have shied away from gaming as a structured path of the tourism experience for a long time for a number of reasons, one of which has been the experiences that we have looked at in other places and we have seen some of the attendant negatives and we question very much whether or not we would be able ourselves to manage and be able to deal with the negative impact of it,"
He went on further to say that the decision was taken by the government and "that we wanted to take a deeper dive in this area because it does provide a lucrative element of the tourism product and that it had the potential to drive growth to a level that would put Jamaica where it ought to in terms of the level required to generate additional GDP growth".
The tourism minister pointed to the growth now being experienced in stopover arrivals, which surpassed 4.3 million last year, as evidence that the island doesn't need the lure of casino gaming to grow tourism.
Having considered that three casino gaming licenses would be granted, Bartlett said:
"Casinos should represent no more than 20 per cent of the value of the experience that is offered as the integrated development arrangement."
Do you think that gambling in Jamaica would be a benefit? Let us know in the comment section below. If you've been to Jamaica, or are planning to go, would a gambling scene spice it up?