Gambling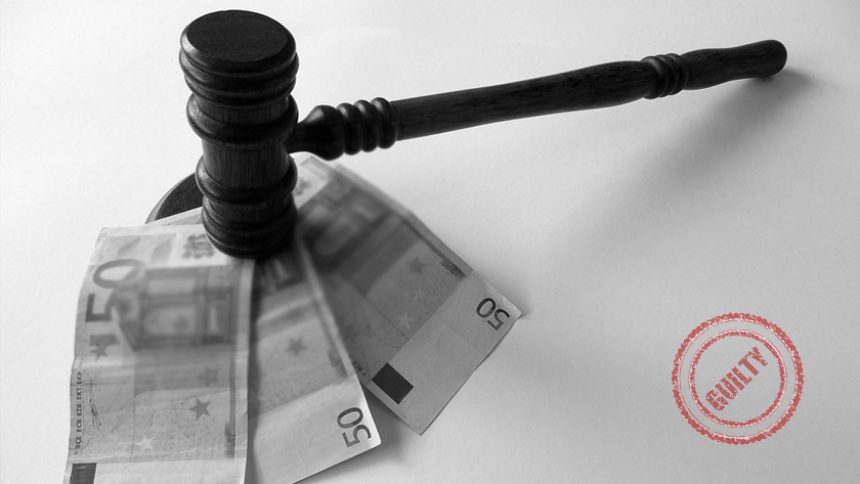 Swedish gambling authority hands out fine to AG Communication for not protecting problem gamblers
30th April 2019
Following a motion imposed to stop online gambling ads by Svenska Spel, Swedish Gambling Authorities have slapped a fine on International company AG Communication for failing to use self-exclusion regulations, stopping problem gamblers from participating in gambling events
If you follow the latest online gambling news, we will keep you up to date with the latest international news in the gambling industry and latest local news with individual reaction to gambling affairs. Also, don't miss out on our promotions page to find the latest deals and offers we have for you. Hurry up though because they're up for limited times only!
AG Communications hit with fine over gambling ads that include problem gamblers
Just earlier this month, Swedish state owned gambling operator, Svenska Spel announced its decision to cease all gambling ads, their decision of course was to protect the Swedish community in particular problem gamblers. AG Communications however failed to follow the standards set by the Swedish state-owned enterprise and now have to pay a fine.
In Sweden, foreign gambling companies are allowed to enter the market, however they must respect the self-exclusion regulations. These are a voluntary action to stop problem gamblers from getting addicted.
The original operation was seen in January of this year, and AG Communications were found when the self-excluded gamblers were seen still able to access gambling products on 13 of their different websites.
AG Communications previously signed up with the country's self-exclusion website, Spelpaus, but were clearly breaching that contract.
After insisting that thye did no wrong, the investigation found the problem had persisted until February 8.
Genesis Global and PAF Consulting Corp were also fined as the two companies failed to comply with Sweden's new law requiring all gaming and gambling companies with a Swedish license to follow the self-shutdown registry.
Do you agree with the Swedish Gambling Authority that International companies should be fined for failing to protect problem gamblers? You can write your comments in the comment section below.