Gambling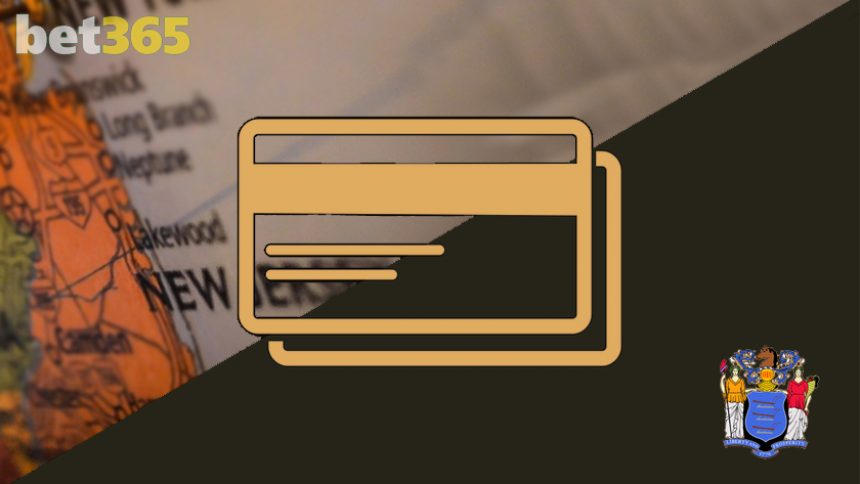 Prepaid gambling cards could be hitting New Jersey this summer
30th April 2019
Today, Bet365 have announced that they will introduce prepaid gambling cards into their New Jersey market. They have teamed up with EML Payments Ltd. – an Australian prepaid payment provider, to allow bettors to make faster bets and collect winnings quickly. Let's take a look
If you follow the latest online gambling news, you can read more articles about the latest happenings in the gambling industry. Be sure to check our news feed and find international news that could affect your neighbourhood!
Prepaid gambling cards – what's the hype?
Bet365 are trying to hit the ground running with their new venture into the New Jersey market. Being relatively new compared to the competition they decided to bring over their prepaid gambling cards that will allow withdrawal and deposits directly into an online account.
Bet365 has yet to make a deal with the state authorities but already have an initial agreement for a deal with Hard Rock Atlantic City casino, revealed in a letter sent to the New Jersey Division of Gaming Enforcement. Their request was approved but as of yet Bet365 has yet to make the first move.
What could all this mean for New Jersey?
Gambling debit cards could be safe for the public too – as it will limit the amount, they play with to how much they have topped up in their cards, and so there's no way they can spend money they don't have.
Also, it takes out the whole transaction waiting time, which, in other casinos you could lose money at. Take bank transactions, while most bank transactions last a day or two, the casino would lend you the money you "bought" almost instantly. This means you could be losing a lot of money but still your bank wouldn't have registered it as having left your account yet, and worse, you could put yourself into debt accidentally.
Basically, prepaid gambling cards could be a much easier fun way to gamble and if the system works, it could spread out across the USA, as Bet365 looks to grow in the market.
It's a priority for gambling companies to make people feel safe, especially when using online casinos. Would you feel in better hands using prepaid gambling cards? Let us know your opinion in the comments section below.