Gambling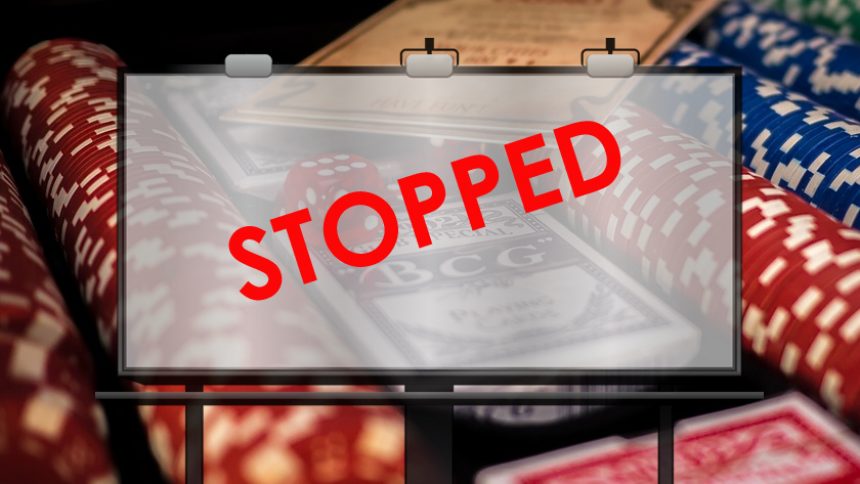 All online gambling advertisements are stopped by Svenska Spel
19th April 2019
Just this past week, Svenska Spel, the Swedish state-owned operator has halted their online casino advertising, a process which will see all their media channels stop with gambling ads. Their decision was taken to keep in mind the overall protection of their customers. Let's take a look.
If you are interested in learning more about what goes on in the gambling world, feel free to check out the latest online gambling news. On that page, we have many further stories which are all gambling-related. Not only that, but we also have several guides to helping you increase your overall gambling game as well as many gambling-related lists such as top ten gambling movies or which casinos you should check out in Monte Carlo. Feel free to look into it if you want to.
Svenska Spel Stops its Online Gambling Advertising Programs
In an online post which was written by the gambling operator on their website, CEO Patrik Hofbauer claimed that the casino vertical is a far greater risk to consumers than any other form of gaming, using several statistics to back up his argument.
From this week, Svenska Spel will no longer use any online gambling advertisements for marketing purposes until the end of 2019 and urges other companies to follow suit.
Here's the CEO Hofbauer in his own words:
"If you are serious about taking responsibility, then you should address the problems where the problems exist, even if it strikes the revenue in the short term.
"In the long term, this is the only sustainable one. It is also only when we can improve the industry's reputation.
"We would like more gaming companies to join a promotional stop for online casino. It would show that the gaming industry is taking consumer protection seriously."
Do you think that the move from Svenska Spel is a correct one given the number of gambling addiction in the country and furthermore, in the entire gambling industry?
Just last week, numbers were released in Sweden showing that the number of gambling addicts has fallen compared with previous years, and the number of women who gamble is far higher than it ever used to be, overtaking men for the number of gambling addicts in Sweden. You can find the whole article here.
Svenska Spel appear to be setting their own way by cutting out gambling advertisements, it remains to be seen whether other operators will follow their idea.