Gambling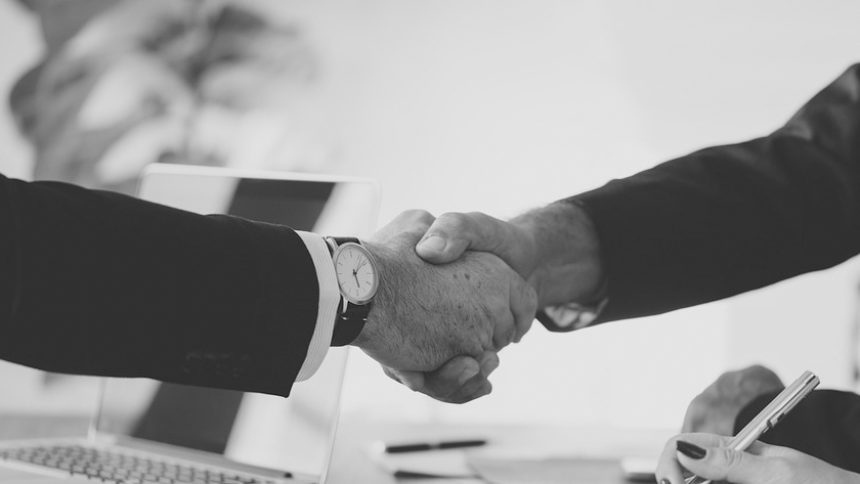 Jeff Letlat is appointed as new Boss Gaming CEO
19th April 2019
Boss Gaming have had to find a suitable replacement for Viacheslav Viedienieiev as the former CEO left his role. They have gone with experience and feel as though Jeff Letlat, who has previously worked as a former Betsson and betway executive, is the right way to go. Let's take a look at the story as a whole.
Jeff Letlat has a massive task ahead of him but says that he will focus primarily on looking to improve the company's services and products. This will allow the supplier's customers the main target to leading the company forward.
Forward Thinking for Jeff Letlat
Previously, Letlat has had his experience in Betway as a VIP Account Manager and Sales Representative. He has also been a part of Betsson, acting as CRM Manager and Customer Insight Manager.
It would appear that given his previous experience, Boss Gaming's appointment of Letlat is a heist to get the company's customer relations in the right direction as they see it as the key to success in the future.
His last industry role was as General Manager for operator Storm International, owner of the Shangri La brand of casinos. Jeff Letlat stated the following:
"Albeit the fact that the industry is based on entertainment, one shouldn't forget how sensitive it is, especially by taking in full control of the gambling age according to each county jurisdiction and providing the full support to players to reduce the potential impact of gambling addiction."
It appears highly satisfactory that Letlat has indicated his concern to gambling addiction as it is extremely dangerous for vulnerable players.
If you check out the latest online gambling news, you'll find that gambling addiction corrupts the gambling industry because of the number of victims it has already claimed. Just a few months ago, the UK Gambling Commission revealed figures of up to 55,000 children between the ages of 11-16 have a gambling problem.
Do you think Jeff Letlat will do a good job in his new role at Boss Gaming? Let us know your thoughts in the comment section below.