Gambling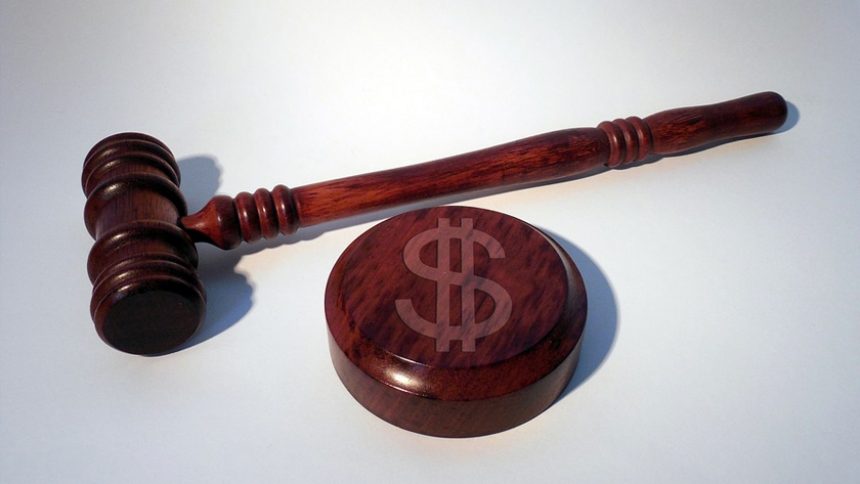 Dutch Regulator hands out fine to Mansion's Casino.com
19th April 2019
In this article, we will be analzing the new fine which has been set by the Dutch regulatory body, Kansspelautoriteit (KSA) to Mansion's sister company, Onisac Limited. The bill will be addressed because of the failings which Casino.com have not met with, being their second fine after their initial one in 2013. Let's take a look.
If you are new here, perhaps you should take the time to check out the latest online gambling news for all the hottest betting-related stories. Not only that, but we also have many more tips and guides to help strengthen your overall gambling knowledge as well as lists of places and movies (gambling-related) which might take your interest. Feel free to head on over there now to browse.
Casino.com hit with Kansspelautoriteit penalty
Having been hit by a $506,000 fine, the Gibraltar-based Onisac Limited will see its sister company, Mansion Group, have to deal with the fee. The regulatory body has since come out and stated that €200,000 was initially imposed for the online casino offering games of chance in the Netherlands without a permit. An additional €200,000 was added on because Onisac is already a previous offender of the rules.
To top it off, a further €50,000 was added because the company charge "unreasonable administration costs" of a 5% monthly fee when players were inactive for 180 days.
Rene Jansen, the Chairman of KSA stated the following:
"This is a repeat offender. That makes the violation extra harmful and is reason to double the fine."
Onisac operates under the same Gibraltar license as Mansion Group and both firms previously appealed the 2013 KSA fine and were both unsuccessful.
Casino.com will have to deal with the fine which has been set by KSA as they are in the wrong to operate without a license. Furthermore, the company will have to deal with the double as this is not their second offense and personally, I believe that to charge a customer a 5% monthly fee after not being active for 180 days is ridiculous.
It appears as though the KSA have gotten their act together in the right way and should Casino.com wish to operate in the future in the Netherlands, they will have to be more careful and have better conditions for their customers.