Gambling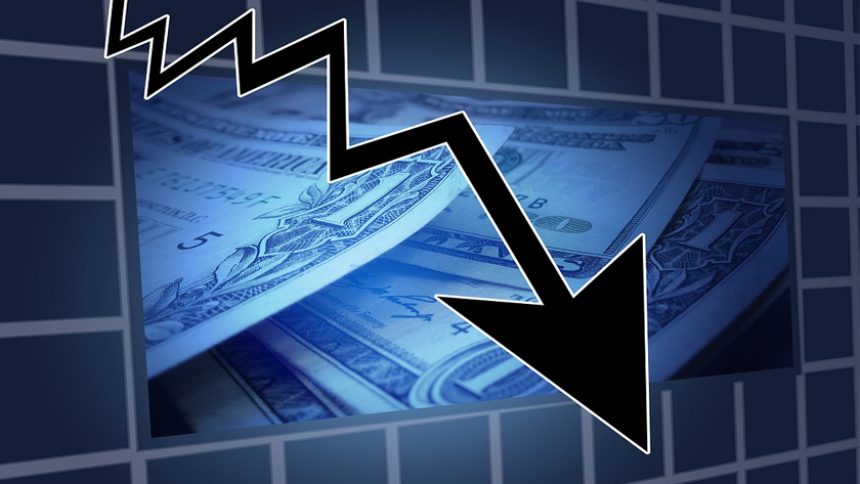 Atlantic City Casinos see fall in profit for 2018
23rd April 2019
Unfortunately for Atlantic City casinos, they will have to turn their heads right now and look away at the statistics for 2018. The city saw a decrease in profit by 15% compared with last year's figures. The total gross operating profits was calculated at $582m. This comes despite a 7% increase in net revenue to $2.9bn, overall profit growth was down for the year in New Jersey's casino hub. Let's take a look.
Last year, the US Supreme Court lifted a federal ban on gambling outside the state of Nevada. Since then, a number of states took gambling and more specifically sports betting within their borders. One of the most popular gambling markets was that of New Jersey's. You can find the whole stories at the latest online gambling news.
Bad News for Atlantic City Casinos
Atlantic City was on the end of a bad run as 5 of its 12 casinos closed down between 2014 and 2016. Despite this, the Ocean Resort Casino reopened in June 2018 and the addition of the Hard Rock saw 5 become 7.
Both Hard Rock and Ocean Resort reported a gross operating loss for 2018. Ocean Resort lost $17.8m while Hard Rock lost $9.1m.
Tropicana and Golden Nugget were the only casinos to have increased gross operating profits of those which had been operating since the beginning of 2018.
Golden Nugget's gross operating profit was up to 45m, an increase of 13%. As for Tropicana, they saw a 1% rise to $93.4m.
In the 4th Quarter, Atlantic City casinos saw a decline in gross operating profit of 41% to $75.1m.
Joe Lupo, the Hard Rock President, stated the following on the matter:
"The launch of a new property and the acquisition of new customers are always costly, but we're very happy with the volumes and momentum into 2019."
Do you think that Atlantic City casinos will pick up the pace in 2019 and see their negative year turn into an even bigger year this time round with a rise from loss to profit? Let us know your thoughts in the comment section below.