Gambling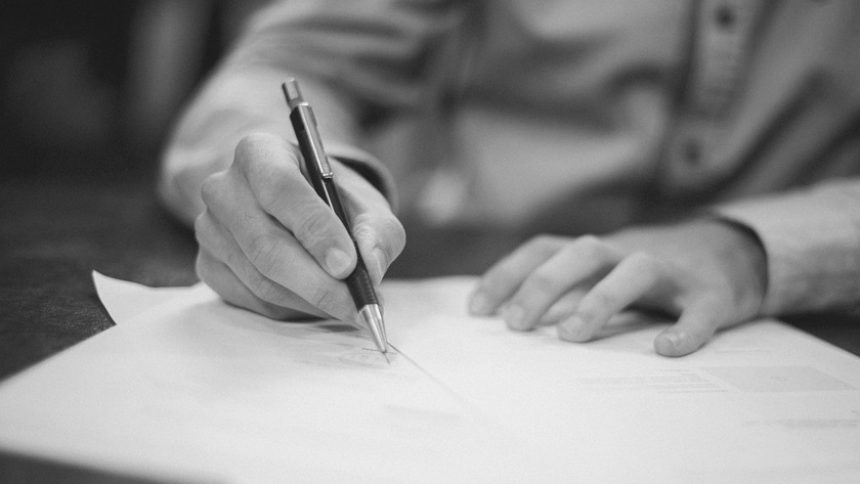 Supplier Kambi sign Sportsbook Deal for Mohegan Sun
31st March 2019
In this article, we'll be taking a look at the Suppliers Kampi, who have taken on a sponsorship deal to host sportsbook Mohegan Sun. That means that Mohegan Sun will have the privilege of using the online and retail sportsbook solutions Kampi has to offer. Let's take a look.
If you haven't had the chance yet to check out the latest online gambling news, now's your chance. On that page, we have a selection of gambling-related articles. These can come to you as forms of news, lists or even guides to help enhance your gambling experience.
Mohegan Sun gets Kambi Backing
Mohegan Sun, who are a Mohegan Gaming & Entertainment Resort in Connecticut, recently signed a sponsorship deal with New York City Football Club. Although sport wagering is not yet regulated in the state, Mohegan Sun hopes pending legalization will legalize Connecticut sports betting in 2019.
Kambi will be the supplier which will be used, adding itself to a bunch of other customers already which include, DraftKings, Rush Street Interactive, Greenwood Gaming and Entertainment and 888 Holdings.
Let's take a look at a few words from Kristian Nylén, who is the CEO of Kambi:
"Kambi's strategy in the US is to partner with the biggest and best gaming operators each state has to offer.
"In Mohegan Sun, not only have we partnered with one of the two largest casinos in Connecticut, but also one of the leading gaming and entertainment destinations across the whole of the country."
We expect that the suppliers Kambi will become a valuable asset for Mohegan Sun, as the resort looks for sportsbook expansion. Do you think that they will achieve their target in the coming future by agreeing to form a partnership with Kambi?
Let us know your thoughts in the comment section below. Besides that, feel free to take a look at the latest online gambling news for all the hottest gambling-related stories out there.