Gambling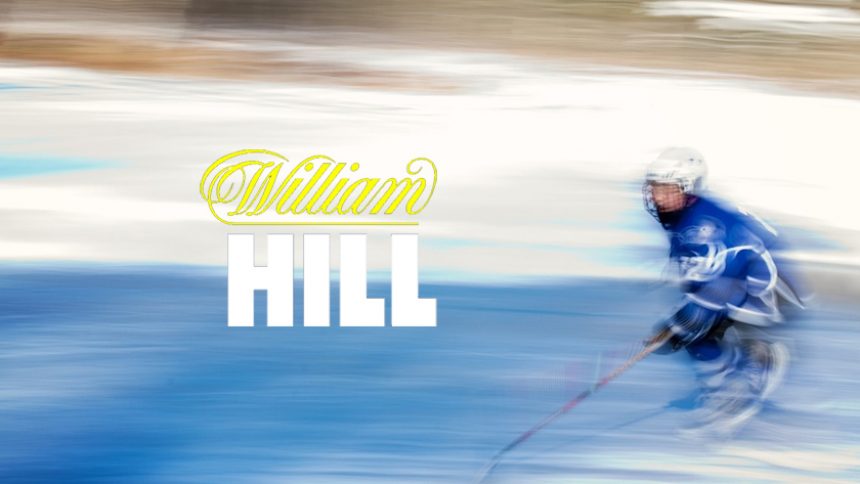 William Hill US become the Third Sports Betting Partner of the NHL
31st March 2019
Joining two other major gambling companies in the US, MGM Resorts International and Paddy Power Betfair, which is owned and powered by FanDuel, William Hill US will become the third sports betting partner of the National Hockey League (NHL). Let's take a look.
In the United States, the NHL has recently taken gambling sponsorships which is quite similar to what is going on in the United Kingdom concerning the English Premier League. In October, MGM became the first sponsors of the league and soon after in November Paddy Power followed. If you want to learn more about gambling sponsorships in sport, check out the latest online gambling news for similar articles.
NHL Partners Up with another Sports Betting Operator
The marketing revenue which the league will receive from the William Hill US sportsbook will in return allow the operator to use NHL advertising.
The full terms of the multi-year deal are yet to be uncover.
William Hill US currently sponsors two NHL teams, the Vegas Golden Knights and New Jersey Devils. We do believe that these NHL teams will receive more financial support come the end of next season.
The NHL Commissioner, Gary Bettman, had his own say on the new partnership former:
"We continue to work directly with stakeholders to cultivate relationships across the sports betting landscape.
"Partnering with William Hill US, a leader in both the sportsbook and mobile betting marketplace, provides a tremendous opportunity to further fan engagement."
In this meantime, it is predicted that William Hill will priorities its US expansion amid struggles within the British retail sector. The operator recently asked landlords in Britain to reduce the rental costs for high-street betting shops.
Mind you, that was because the new fixed odds betting terminals have seen the maximum stake reduce from £100 to £2 starting from April. It is predicted that many gambling operators will need to revalue their earning and possible rental fees and other fees if the casino will not be making as much as previously. You can find the entire story at the latest online gambling news.