Gambling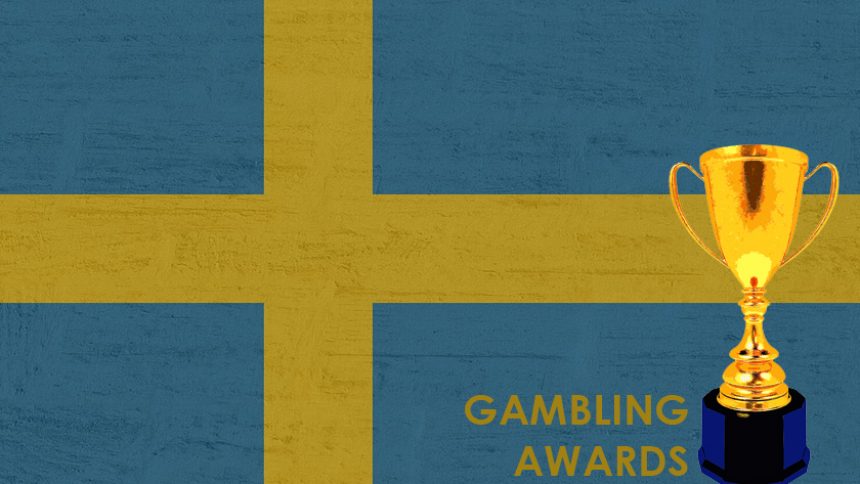 Sweden offers new gambling awards
1st April 2019
In Sweden, The Swedish Gambling Association has decided to make a special awards ceremony for operators in the gambling industry. Its goal is to give the public a better view of reliable gambling facilities and also to promote their competitivity to make for a better national industry. Let's read on.
If you follow the latest online gambling news, you can find more news about international gambling associations and gambling industry. Feel free to check it out.
Sweden throws ball and prizes to gambling industry players
To put you up to score with what the gambling scene in Sweden is like, it is open to any form of land-gambling since 1994, and online gambling became legal in 2002. Gambling machines or tables can be found in pubs or distinct venues, but the Swedes have a very casual stance on gambling.
The awards ceremony, thrown by the Swedish Gambling association, was based on three categories, and was open to all Swedish gambling companies that contribute to the more sustainable, modern and healthy gambling industry that the government is trying to build.
The largest gambling industry in Sweden is the Svenska Spel – a state owned corporation, that pays its profits directly into the National Treasury.
No surprise then that the first award went to them.
Winners for 2019 were:
Sustainability – Svenska Spel
The Swedish state-owned gambling operator was lauded for its sustainability initiatives.
Customer Satisfaction – Green Gaming
This prize was awarded to the Stockholm-listed gambling firm.
Leadership – Strandänger & Medvall AB
The female duo started this company to advise on responsible gaming and problem gambling.
Mr. Green of Green Gaming, an online gambling operator, was shortlisted in all of the 3 categories.
He said "In a digital environment, everyone knows everything about the customer, but is the insight used to support the players or to drive profits? With a green approach, even players taking a loss become winners."
The Swedish Gambling Association has been well known to criticise gaming operators, and warned licensed operators that they must comply with the markets new regulations involving bonus offers to customers.
They would warn any company who they believed used "unreasonable interpretations" of the law to for different kinds of bonuses.
Taking on this new approach will hopefully see a better gambling scene in the whole of Sweden and make it an enjoyable experience for any gambler. Let us know in the comment section below if you liked this article and would see others like it.