Gambling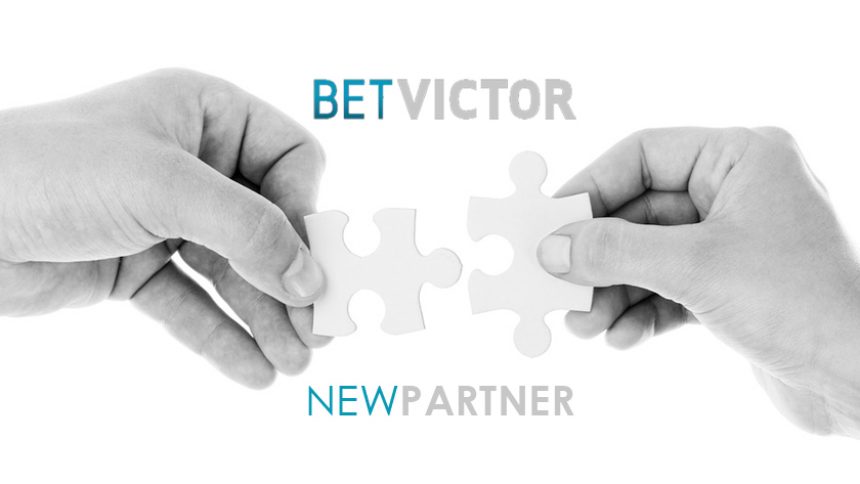 Rich Ricci, Former BetBright Chairman, partners with BetVictor
1st April 2019
Just this past week, there has been a plan thought up to reinstate the ante-post bets of former BetBright customers by BetVictor and Rich Ricci. The idea will see Ricci, BetBright's former Executive Chairman, act in a personal way to settle bets which were put when the company ceased operations on the 5th of March. Let's take a look.
If you haven't done so already, check out the latest online gambling news for all the hottest gambling-related stories out there. All of our content is gambling specific and we try to give you the best bits in the easiest to understand way.
Success Behind BetVictor and Rich Ricci
Should they please, customers can choose to have their bets reinstated with BetVictor until the 4th of April. Mind you, should they wish to do that they will need to have a valid account with BetVictor.
Besides the Cheltemham Festival, all wagers will be honoured, whatever the result.
Rich Ricci commented on the newly formed partnership:
"I am pleased that, with the help of BetVictor, ante-post bets placed by BetBright customers can be honoured."
He was not the only one to have kind words as Matt Scarott, Director of Sportsbook at BetVictor, also stated the following:
"We're happy to be supporting Rich to address this situation, enabling former BetBright punters to reinstate their ante-post bets via our BetVictor betting platform."
BetBright ceased operations following a £15m ($19.6m) acquisition by 888 Holdings on the 4th of March.
If you would like to see the whole story, simply check out the latest online gambling news where we have the whole edition on how 888 Holdings claimed BetBright.
Since then, players were allowed access to their accounts for 30 days following the deal, with BetBright advising customers to withdraw the full balance from their accounts.
Wagers due to be settled post 5 March were voided, while multiple bets that have winning legs were settled as a winning bet, with the rest of the unsettled legs voided.
If you liked this article on BetBright, BetVictor and Rich Ricci in the new quest to make life easier for BetBright customers, let us know your thoughts below.