Gambling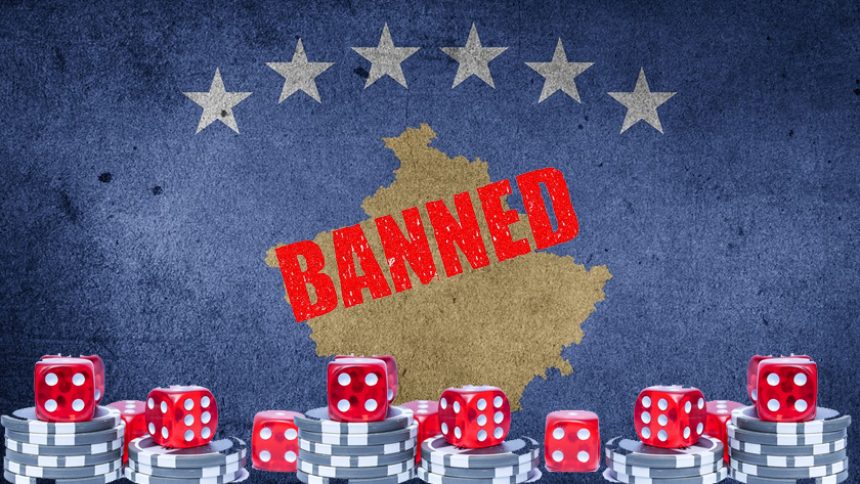 After double murders, Kosovo bans gambling in Albania for ten years
3rd April 2019
Kosovo bans gambling for ten years after the double murders last month, the parliament decided that casino related violence was the last straw. The country has a problem with gambling amongst its poorest, let's take a look at it.
If you follow the latest online gambling news, you can find more stories about governmental stances on gambling throughout the world and what's being done to stop violent crimes associated with gambling. What's more, you can also find the story about the double murders which took place last month. Be sure to check out the link.
Kosovo bans gambling for ten years
In effect, April 1, and its no April fools either. Kosovo bans gambling for ten years following a law proposed March 28, the Prime minister, Ramush Haradinaj had this to say:
"We will not allow these venues to be arenas of crime that claim people's lives,"
Ramush Haradinaj went on to say that the ban is aimed at stopping violence and crime, however there may be more on the cards than just banning gambling.
By reports, Kosovo is one of the poorest and most unemployed countries in Europe, with the rate of unemployment being over one third of the working-age population.
Gambling became a growing industry in those neighbourhoods where male unemployment was high, and not only does it cut them off from, perhaps, let's call it some kind of income, it also puts 4,000 people who work in the gambling industry into redundancy.
This will be a hard blow to local casinos or gambling venues as well, and the public have yet to make a reaction to this law.
Neighbouring country, Albania banned online gambling in January, Kosovo bans gambling, following a double murder, this month. Looking like it's following a trend, this news could be a devastating blow for the countries income. In light of the social problems, how will the people react to the ban on all forms of gambling for ten years? Will there be a rise in illegal gambling or a public protest for their right to gamble, let us know in the comment section below how you feel about the ban.