Gambling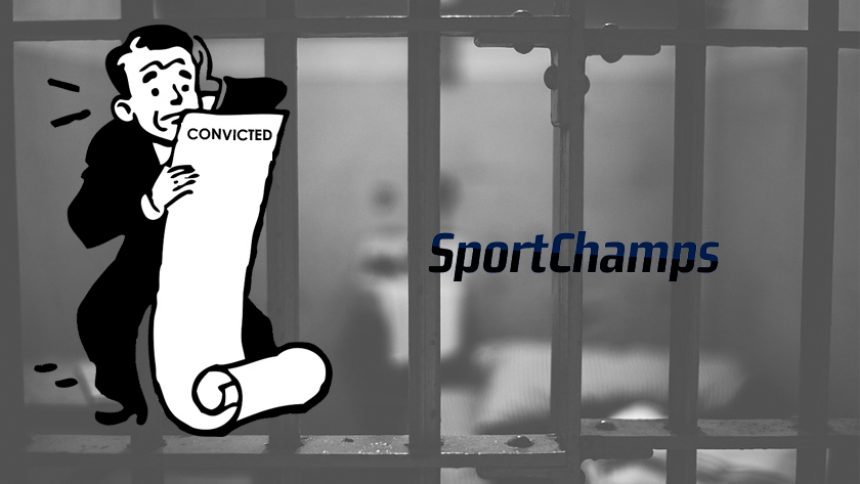 Sportschamp has been convicted and fined for an illegal gambling ad
12th April 2019
Australian gambling company, Sportschamp, has been convicted and fined for an online advertisement by the Liquor & Gaming NSW. It was found to use phrasing that goes against the NSW Betting and Racing Act and now the company is ordered to pay a $2,500 as well as $3,250 in legal fees.
If you follow the latest online gambling news, you can keep up with all the latest gambling related news. You can find more articles on international governmental stances on gambling and find out about laws related to gambling and how they are enforced.
Sportsbet faces fine over illegal gambling ad.
In Australia, laws are strict on how gambling operators can advertise new promotions or deals. Sportschamp has been found to use inducement in its advertisement and, following an investigation by the NSW, it has been fined and forced to take down the advertisement.
The NSW Betting an Racing act defines it is an offence to use "a gambling advertisement that offers any inducement to participate, or participate frequently, in any gambling activity (including an inducement to open a betting account)."
This is a tricky law in a sense, because it makes promotions that much harder to advertise: but this is not a new scenario, as many companies have been convicted of similar ads.
The prosecution referred to the advertisement, published on the sportshamp.com.au/ website on 5 July 2018.
The advertisement read: "Matched first time deposit bonus up to $50 – Deposit for the first time and we'll match your deposit with Bonus Cash, up to $50. Keep the winnings from Bonus Cas". There was a button close by that said: "Sign up for free".
Liquor & Gaming NSW Director of Compliance Operations, Sean Goodchild, said the ad was an offence on the Racing and Betting Act.
"Advertising gambling inducements is unlawful in NSW, and operators who flout or try to get around these restrictions are acting against industry and community interests and increasing risks of gambling harms," Mr Goodchild said.
Funnily enough, Sportschamp Chief Magistrate ended the court with a submission that no one even signed up on that offer.
Do you think Sportschamp violated the law with their advertisement or was it too strict a ruling on the promotion? Let us know your opinion in the comments section below.