Gambling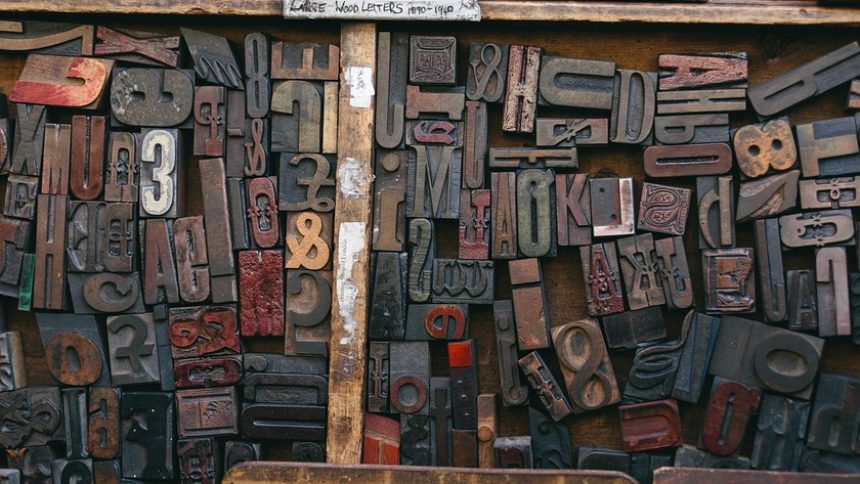 Need a helping hand to get your head around all that gambling jargon?
12th April 2019
We've all been there before. Puzzled by the amount of gambling jargon which doesn't really make any sense at first. However, fear not, we at Gambling Herald have compiled a list with some of the most common and best gambling slang terms to help guide your way to the most enjoyable gambling experience possible. Let's take a look.
If you're in need of a bit of help, then this guide is for you. By explaining the most commonly used gambling terms, we can identify all betting slang and that will help promote a confident image at any casino.
Breaking Down Gambling Jargon for You
So, to put it simply, we want to identify all the useful tips to help you avoid getting stumped from different gambling jargon.
Did you know that Add-onmeans buying more chips?
What about the fact that Beefstands for a dispute between a player and dealer?
Are you a Low-roller? (Someone who places small wagers)
If you want to learn all the gambling jargon you're going to need to compete with others at the table, you'll want to check out our completeGambling Dictionary for Beginners.
Be sure that the should you master the gambling vocabulary any top player needs, you'll find your groove and expect the biggest possible wins.
That's because part of gambling is about image and confidence, especially when it comes to poker. If you can master your image and project a confident player with little to none expressions but know exactly what is going on around the table, you will be able to be the best punter version of yourself.
The gambling dictionary above, which can also be found in our designated page for the latest online gambling news, is set to help you increase your knowledge about gambling terminology which can enhance your overall game for the better.
Another sure-fire way to help get the best out of your game is through the use of poker chip tricks which can demonstrate another form of confidence. It is important to know that with confidence, your game looks better, and good players will think two times before classing you as a beginner or not.
You can even use your knowledge in another way but it's important to understand the game better avoiding all situations where you have no clue about the gambling jargon which is being passed around the table.
Use your newly acquired skills for the better and be sure to find the whole gambling dictionary here.