Gambling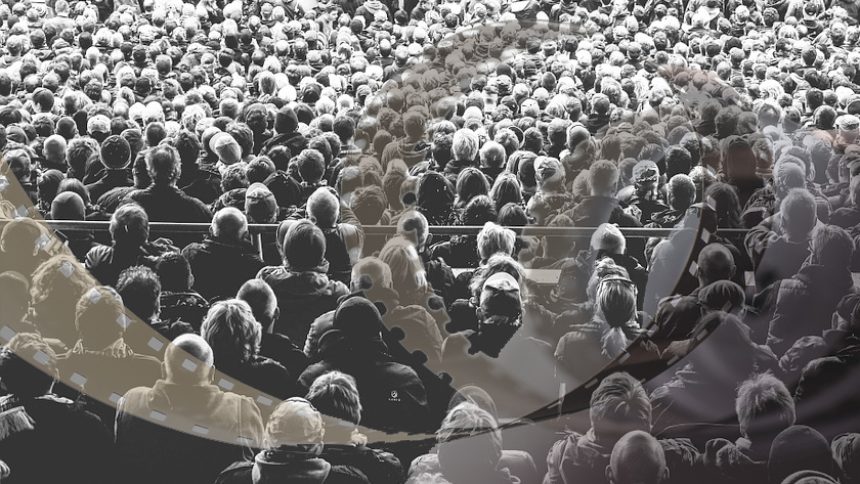 Have you seen the best Chinese Gambler Movie yet?
12th April 2019
In this article, we will be reviewing what is the best Chinese gambler movie ever, with a detailed description of why it is so popular and why you should check it out for yourself. The movie is not even a recent one, with the original version coming out back at the end of 1980's. We are talking of course about God of Gamblers. Let's take a look.
If you're new to our page, perhaps it might be worth it to check out the latest online gambling news. On that page, we have all the hottest gambling-related stories out there. Not only that, but we also have guides, online casino promotions and lists for anything gambling-related that can be put on a list.
God of Gamblers the Chinese Gambler Movie you Must Watch
The Chinese gambler movie, which is also known as Du Shen, was directed by Jing Wong, and was shot in the end of the 1980's which is an action-comedy sketch. It has been highly praised with four sequels coming out afterwards based on the success of the original movie.
Do San, who is played by Yun-Fat Chow, is a master gambler who has supernatural abilities when it comes to gambling and inherits the name, God of Gamblers, after using his skills.
He loses his memory in an accident and is taken care of a friend of his, Knife (Andy Lau) and Knife's girlfriend Jane (Joey Wang) but is later found to retain his previous charisma in gambling.
God of Gamblers is certainly the best ever Chinese gambler movie of all time but there are a few more honorable mentions.
Those go to Casino Raiders, The Conman, and From Vegas to Macau. These movies are also Chinese films which are gambling-related and are worth the watch as well.
If you want to watch the top 10 gambling movies of all time, wouldn't it be better to know where to look?
Instead of checking out Netflix in hope that the movie you're about to watch is actually a good one, why not check out our list for 10 Must Watch Gambling Movies of All Time.
That should give you a detailed description of what to watch and indicate you what to see next.
God of Gamblers is also on the list, so it doesn't only top the Chinese gambler movie list, but it also makes it to the top 10 of all time. Feel free to check it out for yourself.