Gambling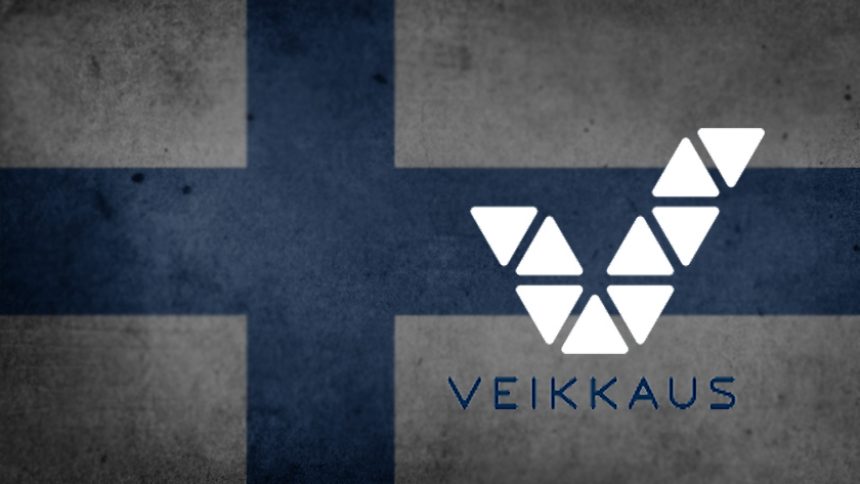 Finnish gambling operator, Veikkaus, is planning to update its online gambling services
11th April 2019
In today's story, Finland's state-owned gambling operator, Veikkaus, has decided to invest millions of Euro into its online servers to keep up with and fight off international competition. The gambling problems in Finland are being monitored by the government, who insists state monopoly on gambling is the best way of protecting Finnish gamblers . Let's read on.
If you follow the latest online gambling news, you can keep up with all the latest gambling related news. If you like this article and want to find others like it, be sure to browse through our news header and read the latest news on governmental stances with gambling and gambling awareness.
Finnish gambling monopoly, Veikkaus, is set to invest in online gambling servers
The Finnish gambling world is run by an economic nationalism, that is to say, a state-owned monopoly in which foreign stakeholders cannot operate in Finland. The gambling operator, Veikkaus, is now investing between €4 million and €8 million in adding new games and servers to its online service.
The reason to keep Finnish online gambling up to date with foreign gambling markets is to protect the Finnish people from using unregulated international operators by showing them that Veikkaus can have more to offer.
Finnish unregulated online gambling has exponentially grown in the past years, and according to gambling consultancy, H2 Gambling Capital, Finns have gambled more than €286 million over the past year.
That figure is expected to hit over the €300 million mark this year, which would be a dramatic loss for the Finnish government.
Veikkaus Head of Casino Games, Jan Hagelburg, told Finnish media that the new systems and games, most of which will be slots-like, will be up and running in the coming few months. In addition up to €8 million will be invested over the next few years to upgrade and keep the standards up.
Controversially perhaps, Veikkaus partnered its content distribution with Swedish companies Yggdrasil Gaming and NetEnt.
Furthermore the land based operations were also rumoured to be upgraded, however its been said that restaurant based table game operations would be stopped, resulting in up to 400 to lose their jobs.
What's your opinion on Veikkaus and the upgrade in online gambling content, does it help protect the Finnish people and economy or is it too internationally hostile a fiscal policy?
Let us know your opinion in the comments section below.