Gambling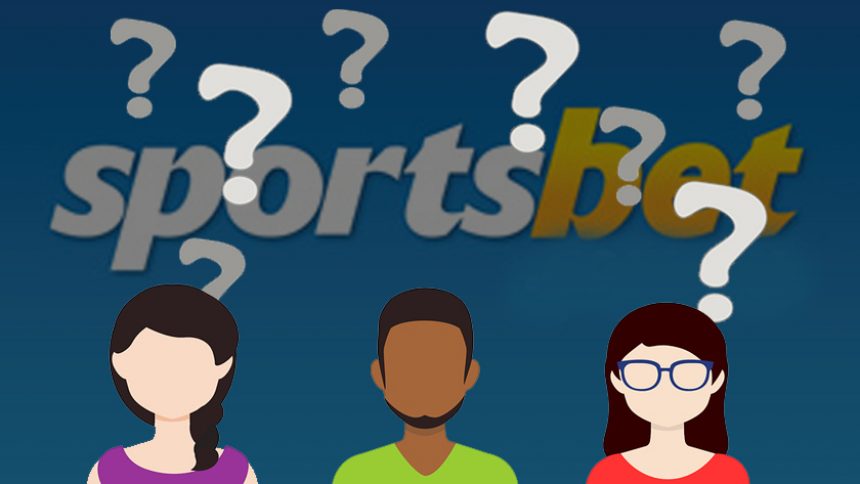 Sportsbet faces conviction over "refer a friend" $100 bonus betting money
8th March 2019
Just today, the Australian arm of Sportsbet (owned by Paddy Power Betfair) has been accused of illegal betting promotions, involving a $100 bonus for people who can "refer a friend" to the gambling site.
If you follow the latest online gambling news, you'll find even more stories on promotions and news on convictions against betting firms. Feel free to check them out.
Conviction on Sportsbet for illegal "refer a friend" gambling promotion
The investigation started after an advertisement was posted on the sportsbet.com.au website on July 5 2018.
The advertisement was of an image of two male friends saying:
"Refer a Friend – get a $100 Bonus Bet for every friend you refer to join sportsbet.com.au (excluding VIC, NSW, WA and SA) Terms and conditions".

The states gambling regulator, Liquor & Gaming NSW, said it was a punishable offence to advertise using:
"any inducement to participate, or participate frequently, in any gambling activity"
This includes inducement to make people create new betting accounts.
Sportsbet then responded with a statement from a spokesman
"Despite Sportsbet's long-standing record of compliance with advertising legislation across Australia, we accept that in this particular instance, we didn't meet the required standard"
However, Magistrate Jacqueline Trad allowed the prosecution to move forward and that a conviction against Sportsbet would protect the community. The company was fined $10,000 and ordered to pay over $7,300 in legal costs for the breaching of state gaming laws.
In the past years the NSW has made stricter rules on illegal gambling promotions, in July of 2018: wagering operators that are found guilty of promoting via inducement can face up to $55,000 per offence and the company directors can face criminal prosecutions. Loopholes in previous laws were also closed to avoid any fine print exclusion clauses whereby they could avoid prosecution
Do you think that the refer a friend promotion was inducement or that it endangered the Australian community? Let us know in the comment section below.