Gambling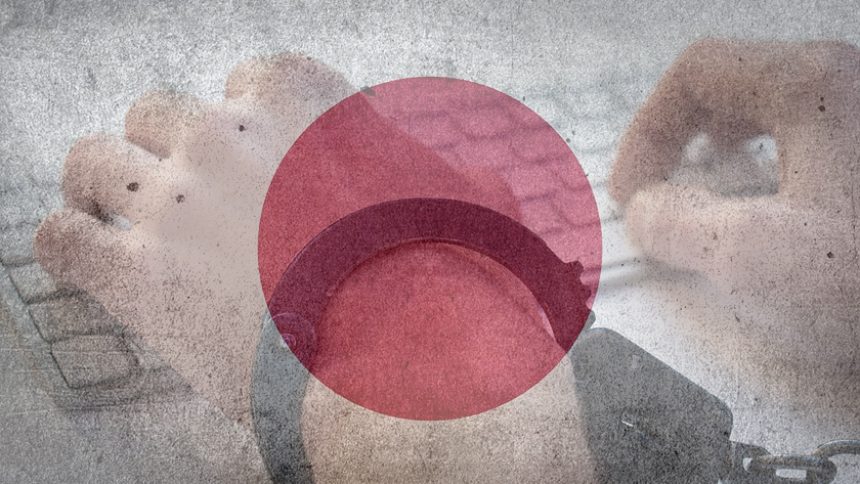 Japan to use facial recognition to stop gambling addiction
8th March 2019
The Japanese government plans to force gambling venues to use facial recognition technology to stop gambling addiction. Let's take a look at it.
If you follow the latest online gambling news, you can find more articles about current political stances on gambling. Feel free to check it out.
Japanese gambling venues could be forced to use facial recognition to cut gambling addiction
The Japanese government came to the conclusion last Thursday that new laws will be set in place to cut down on gambling addiction that will include facial recognition technology to identify gambling addicts.
The way it works is that the race horse venues and pachinko parlors – a popular Japanese version of slots machines and arcade games, will use the technology and restrict members who have been requested, either by themselves or family members, from entry to the gambling venue.
After revealing their proposal, public opinion was in favour and as soon as next month the government intends to go forward with the plans.
As for addicts who may find themselves restricted from entering the venues and want to find a loophole in gambling online, they may find their accounts will have maximum limit tabs set by the government to stop them from gambling "beyond a reasonable measure"
The plans are set to be introduced for the 2019 fiscal year, which ends March 2020, and they will be reviewed every 3 years.
So then where does that put gambling addicts?
When kicked out of their favourite venues and shackled in their online gambling accounts it opens a new loophole.
With gamblers who find themselves out of a legal place to make their bets it opens a big opportunity to the underground, illegal, unlicensed gambling venues.
The most renowned being the Yakuza who are an infamous Japanese crime syndicate known to have casinos in Japan and an outrageous variety of betting, ranging to cash prizes for rock-paper-scissors tournaments.
Needless to say, the Japanese government intends to shut down illegal gambling, but as of now with only the case for restricting gambling addicts from legal venues, there has been no special motion put forward to stop them from referring to exploring illegal gambling parlors.
With additional comments, the government intends to make surveys that involve the relationship between gambling addiction and poverty, abuse, suicide and crime. Draft calls have also been made to education ministry to increase educational awareness and the gambling industry will be pressured to make more advertisements to raise that awareness.
However, is it far too little in comparison? Picture yourself being reported by a family member, even a distant one at that, and suddenly you find yourself completely cut off from your favourite place to go to make your bets.
All because now they can pick you out of a crowd with facial recognition and are legally bound to keep you on a blacklist.
What do you think about facial recognition being used to track gambling addiction, is it a fair move or does it damage an already fragile situation? Let us know in the comment section below.