Gambling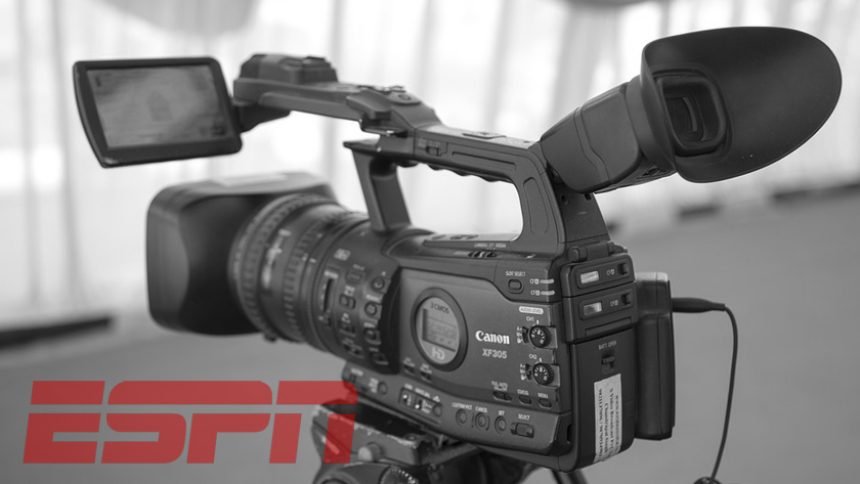 A new Sports Betting show is set to come to ESPN
6th March 2019
The gambling industry in the US is going for another huge step forwards, with ESPN set to create a new sports betting show. The Daily Wager is set to launch and will cover gambling news and information. ESPN has already stated that it will launch on the 11thof March and will be aired Monday through Friday. Let's take a look.
For a bit of background information, last year, the US Supreme Court took it in their stride to lift a federal ban on gambling outside the state of Nevada. Since then, there's been quite a few states who've taken wagering inside their borders. You can find all the information about gambling in the US at the latest online gambling news.
ESPN Set to Premiere New Wagering Show
The new show, called Daily Wager, is set to be filmed at ESPN studios in Bristol, Connecticut. The host for the show will be sports betting analyst Doug Kezirian. The show will include sports gambling analysis and data but will not be designed to handicap sporting events.
ESPN Executive VP and Executive Editor, Norby Williamson, stated the following:
"ESPN's mission is to serve sports fans. The sports betting environment has changed, and interest is increasing at unprecedented levels. ESPN is going to have a strong and vibrant presence across our platforms, and the launch of Daily Wager is the next step in what has already been underway for some time."
ESPN began including sports gambling broadcasts not long after the U.S. Supreme Court reversed PASPA last May. It offers a number of podcasts and digital content, including its "Bad Beats" show, a segment that centers on some of the biggest losses and which is included on the network's SportsCenter.
The Daily Wager incorporates discussion and analysis on sports gambling with stats and information resources to produce a larger picture of the sports gambling industry. The screen will include graphics related to the activity in a ticker that includes news, information and lines, and industry experts will make picks, supported by ESPN reporters and analysts who will be providing insight, but no picks.
Do you think that the Daily Wager will be successful on ESPN? We will be keeping a close eye on the show and will make an update after the first show to see exactly how it goes down.