Gambling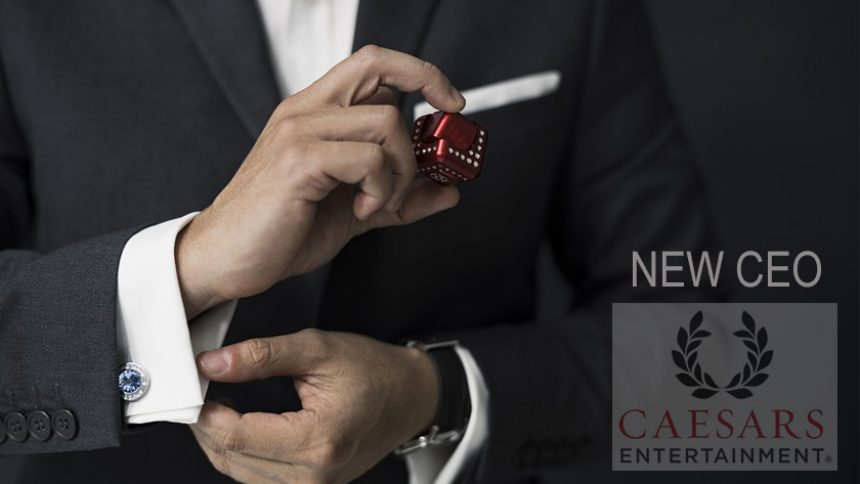 Anthony Rodio gets appointed the new Caesars CEO
17th April 2019
In this article, we will be looking at the new Caesars CEO appointment of Anthony Rodio. He will replace the already departed Mark Frissora in the role of CEO joining from Affinity Gaming. Let's take a look at the story as a whole.
This traces back to earlier this year, when billionaire investor Carl Icahn began investing in the casino operator. Ever since then, Anthony Rodio has been heavily linked with the role of CEO at Caesars.
Challenges Facing Anthony Rodio
Although a new responsibility comes along with new challenges, this will not be the first time in which Rodio and Icahn work together. The billionaire investor previously pumped a lot of cash into Tropicana Entertainment. It was back then when the two met.
However, Caesars will certainly be the biggest investment he's made so far. Icahn is now Caesars largest stakeholder.
Going back to the time when Anthony Rodio and Icahn met, Tropicana Entertainment was transformed from bankruptcy to a fully operational casino, but it was down to Rodio at the wheel as CEO.
Frissora's departure was announced in November but his actual leave was delayed until April. As for Rodio, he only joined Gaming Affinity in October but will begin working as Caesars CEO within in the next 30 days. He stated the following:
"I have long admired Caesars and am optimistic about the Company's future prospects.
"Our industry is going through a time of transition and opportunity and I look forward to leading Caesars' exceptional team through the company's next phase of growth, innovation and value creation."
During the announcement of Anthony Rodio as the new CEO, Caesars have also announced plans for setting up a transaction committee which will function as enhancing shareholder value.
This corroborates what has previously been reported, as Icahn looks to steer the company towards a merger or acquisition.