Gambling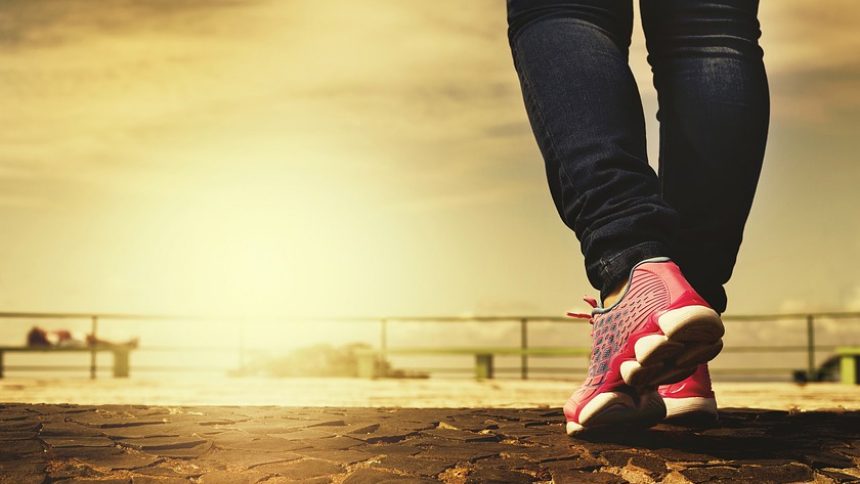 Golden Race CEO believes Virtual Sports can Expand on Real Sports
17th April 2019
Martin Wachter, the Golden Race CEO, believes that the potential for virtual sports is so big that it can actually outgrow real-time sports. His beliefs are directed towards revenue generated and sees the 'goldmine' which lies beneath virtual sport betting. Golden Race is highly successful in the UK and Italian market when it comes to virtual sports. Let's take a look.
Based in Malta, Golden Race offers several virtual products and has been extremely successful in their brands since they first set up. With very good attraction in African and Latin American markets, he has pointed out that virtual sports have brought in almost the same amount of revenue as real sports. Golden Race have said that their virtual sports market is up at the top with real sports.
Golden Race CEO on his Prediction
Although it is quite far-fetched, Wachter made his bold statement that virtual sports can actually overtake sports. Below, we have attached what he said, word for word:
"Our numbers show many other countries enjoying almost the same volume and traffic on virtual sports as real sports, while being way ahead of any other gaming revenue streams.
"In the US, the renewed possibilities for sports betting are similarly increasing the interest in this dynamic, virtual option.
"If we add to these elements the overwhelming preference of younger generations for video games on demand, we can argue virtual sports has enormous potential when it comes to exceeding sports betting revenue."
Golden Race will be looking at their current situation and the revenue which has been brought in by virtual betting. They will ultimately know that their success as an operator can be equally thanked for virtual gambling punters.
Do you believe that virtual sports will overtake real sports betting just as Wachter the Golden Race CEO predicts? Let us know your thoughts in the comment section below.
Also, if you're interested in keeping up to date with the hottest gambling related stories out there, feel free to check out the latest online gambling news for all the top gambling sagas floating around in the betting world.