Gambling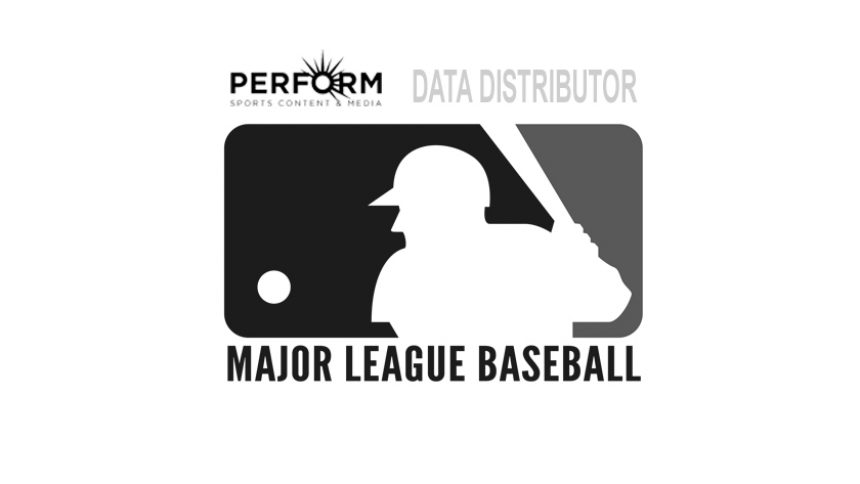 Perform Group have been selected as MLB Data Distributor
17th April 2019
The Major League Baseball Official Data Distributor of the league has finally been selected and Perform Group have been handed that responsibility. The announcement comes following a paid partnership between the league and the suppliers. They are well-known for their work in Europe. Let's take a look.
If you've been following the latest online gambling news, you should already have some insight into this story. In the USA, sports betting became popular last year when the US Supreme Court lifted a federal ban on gambling outside the state of Nevada. Since then, several states have gone on to bring sports betting into their borders.
Perform Group given MLB Responsibility
To be fair to the group, Perform are highly rated with official ultrafast data covering major sports leagues around the world. They currently also have a paid partnership with the English Premier League and the Spanish La Liga in European football.
The official MLB real-time betting data feed will now be supplied by Perform Group. Their supply will be the data feed to regulated US sports betting operators.
The CCO at Perform Group, Andrew Ashenden, stated the following:
"We are delighted to add MLB's official fast data to our offering for US facing sportsbooks and odds providers."
Kenny Gersh, the MLB EVP also had his say on the announcement following the paid partnership between the league and the suppliers:
"It's an important development for us to partner with Perform as the second Authorized MLB Data Distributor in the US for sports betting operators.
"Multiple distributors of our rich, reliable, low-latency data will help drive competition and innovation in the sports betting landscape, providing MLB fans with the best gaming experiences possible."
Back in February, MLB also agreed a multi-year data partnership with Sportradar. Do you think that they will also be a helping hand to Perform Group in supplying the league with real-time betting data feed?
The MLB will probably be going down the same direction as the English Premier League. In England, football is the most popular sport and gambling has a big part to play in the business side of the industry. This includes sponsorship deals, logos and kits.
Let us know your thoughts in the comment section below.