Gambling news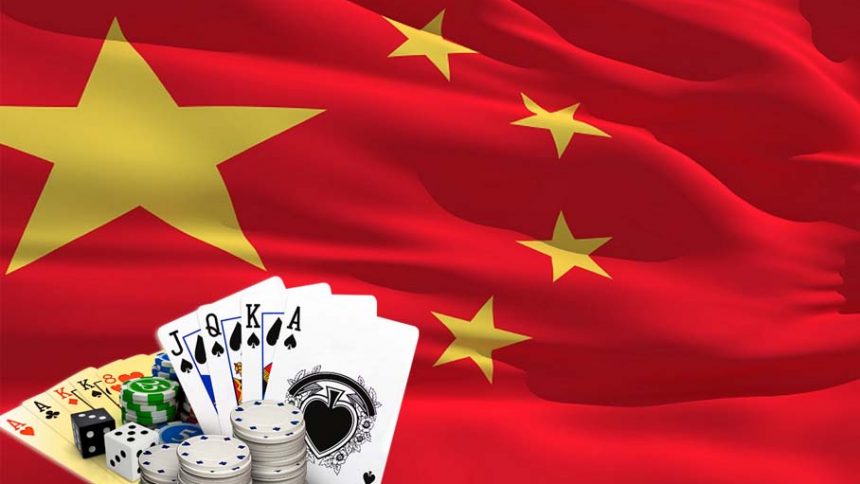 Sophisticated Network of China Illegal Gambling Den is Exposed
7th June 2016
China illegal gambling activities increase in number day by day. One of the biggest illegal gambling networks in Beijing, where people lose millions of Yuans, was revealed by an undercover reporter.
According to online gambling news, a sophisticated China illegal gambling network was exposed by an undercover reported who obtained his intel from a gambler who lost millions of Yuans at the poker club in several months.
The photos snuck out of the gambling den tell a lot about the China illegal gambling activities organized by the network. The illegal gambling activities are carried out in a luxurious apartment in the west of Beijing. The gambling den is located on the 23rd floor of the apartment block, far enough from nosy eyes.
According to the reporter who revealed the details of the gambling den, there are three security points before reaching the flat where China illegal gambling takes place. Unlike Singaporean gambling laws, Chinese gambling laws are quite strict. Gambling activities are not allowed on the mainland. Only governmental lottery operates as the only gambling-related body in the mainland China. Chinese gamblers travel to Macau in order to gamble freely.
China Illegal Gambling Activities are for High Rollers
It seems like the gambling den is appealing for mainly high roller as the minimum stake is 5,000 Yuan (approximately US$760). A player who stakes the minimum amount receives a green card in return while a player who stakes 10,000 Yuan receives a pink plastic card. They have the technology, it seems. They are not operating underground; they are operating on a skyscraper after all.
There are two main tricks in the den to rob money from the gamblers. First of all, there are loan sharks who appear to be there whenever a gambler stars losing money. They lend money in exchange for property contracts. If the gamblers cannot pay the debt in a few days, the loan sharks take their houses from them.
The second foxy trick is that the casino hosts only two games in a day at 2.30 pm and 9 pm. The aim is limiting the chance of the players to recover the money that they have lost.
Is gambling legal in China? Not in the mainland. However, there are illegal casinos in China which cannot be detected by the police. The main reason is the super-clever precautions that they take. We already mentioned that there is a high security control before someone gets closer to the casino. The other precaution is that even if a gambler, who lost millions of Yuan at the casino, informs the police about the existence of the casino, nobody can find the den since they change locations quite often. Therefore, it is really difficult for the police to catch the illegal gambling gangs in China.