Gambling news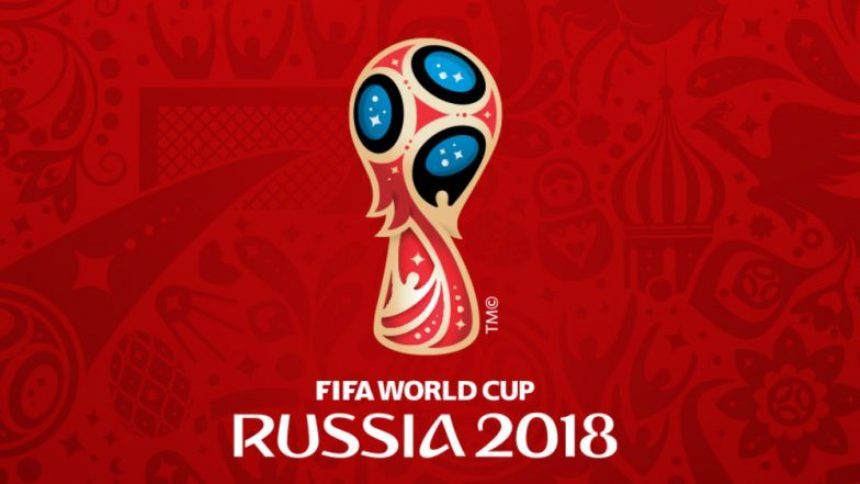 Shanghai Police Crack Down Upon Illegal World Cup Betting Gang
17th July 2018
As the World Cup has finally ended, so has many football fans and gamblers days of fun. Sports betting is a form of gambling which is considered illegal in China. The police of Shanghai have recently reported on breaking down on the biggest illegal World Cup betting gang. Not only that, but they might have just discovered approximately $60m in illegal gambling funds. Let's take a look at all the main criteria in the story. 
If you haven't done so already, visit the latest online gambling news. Over there, you will be able to access the hottest information online concerning the gambling world. Not only that, but you can access a similar story to this one. That would be the Vietnamese police exposing gangs in their country.
Illegal World Cup Betting Gang Exposed
The World Cup has officially ended and with it, 14 individuals who were connected with a betting ring worth $60m. The gang members were all connected to an individual surnamed Li. Li was constantly being contacted and made multiple money transfers with a loan company. Apparently, he also shared online gambling accounts with other citizens.
The Shanghai Police investigated the illegal World Cup betting gang some more and found out that Li was associated with an illegal online sports betting business. The group operated an unlicensed loan company and wagered money with an illegal offshore betting website.
Police directed strikes in the Jinshan, Yangpu, Minhang, and Putuo Districts on June 14, the day the World Cup competition commenced in Russia. The attacks brought about the capture of fourteen individuals thought to be behind the illegal business. Police additionally seized CNY100,000 worth of wagers, approximately 20 bank cards, and gear utilized by group individuals to give facilitate illegal betting services.
The kept people told police that they went about as a loan organization to attract bettors. They opened records with a foreign site and deposited money on behalf of their customers. Gang individuals would gather some portion of bettors' bets as a profit from the operation.