Latest News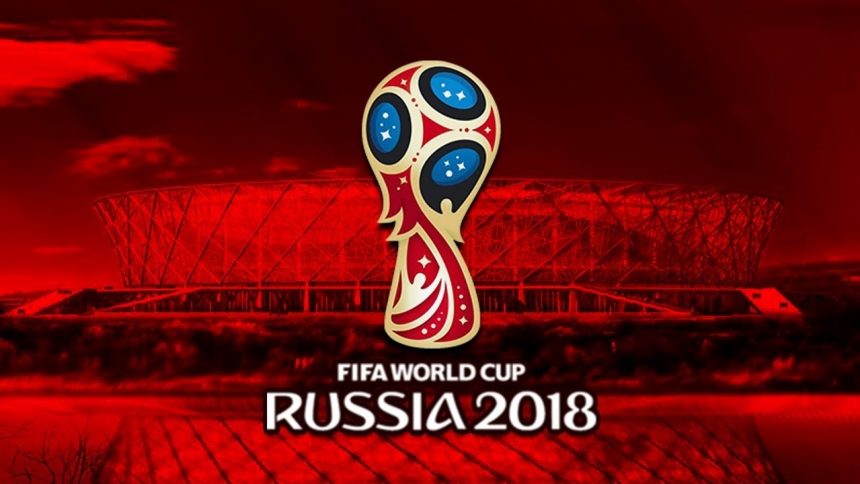 The Second Vietnamese World Cup Betting Ring to be Exposed
28th June 2018
Breaking news this week involving the Vietnamese police as they capture the second World Cup betting ring this week. If you have kept up to date with the past few weeks, you would be all to familiar with the World Cup. The competition, hosted every 4 years, has been involved with many illegal gambling operators this year. Let's take a look at how the Vietnamese World Cup betting ring were uncovered. 
According to the latest online gambling news, Asian countries have already been on the lookout for illegal gambling operators. More specifically, sports betting operators for the World Cup. On top of that, we have seen Hong Kong take up more security trying to crack down on the issue. However, the breaking news emerged on how the Vietnamese police have face their responsibilities and conquered them.
Vietnamese World Cup Betting Ring Busted Online From Police
Now, even though we hadn't reported on the primary one, this arrest just so happens to be the second one. This time round, the Vietnamnet Bridge announced the arrest of 11 people, suspected of involvement in an online football betting operation. The Vietnamese World Cup betting ring had reportedly touched $4.4m since the tournament started earlier this month.
The ringleaders had connections with 332bet.com, a password-protected gambling site located in Philippines' Cagayan Economic Zone. The group paid a master account on the site, then gave wagers to locals. This came just after a few days of the primary arrest. That arrest, which took place last Friday, reportedly handled $26.2m since last year.
Arresting the Asian Illegal Gambling Organisations
Thailand's anti-betting brigades claim that the number of wagering arrests for this years World Cup now tops 6,500. That is more than twice the number since the first 4 days. Of that sum, only 250 were actual gambling organisations holding bets for locals. The rest, were the average person trying to put a wager, yet disagreeing with the governments much-hated lotteries.
On the plus side, police say that no civil servants or "influential individuals" were caught up in the dragnet, at least, none that weren't able to buy their way out of finding their names on police blotters. Police also state, that they failed to catch any youth involved with these illegal activities. This can only be a positive, as it shows that none of the younger generation are willing to put themselves in danger by becoming involved with these illegal gambling operators. Unlike the older generations they look up to.
To Sum Up
With all what has been said and done, it really shows well in the police records. With an eye on illegal activities, such as gambling, the Vietnamese police force have come up with the goods. By making the second arrest this week, the Vietnamese World Cup betting ring that were exposed will only cause more fear in those who are still illegal operators.