Gambling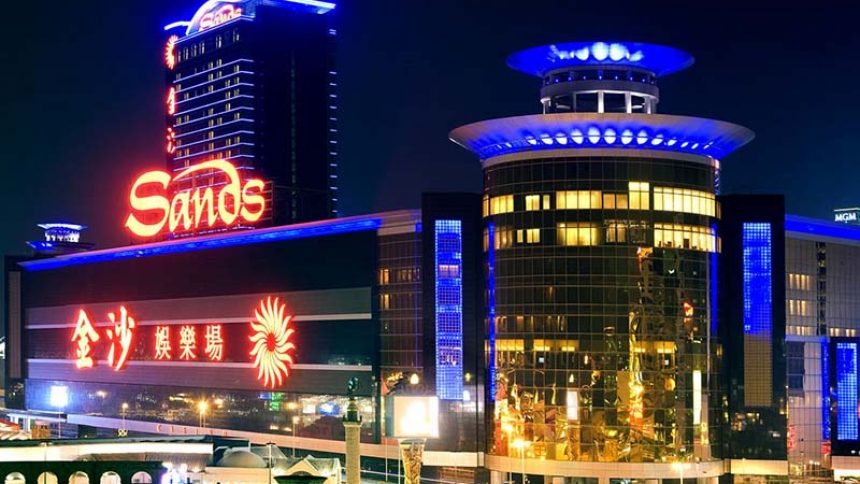 Sands China Trains 122 Workers to be Responsible Gaming Ambassadors
27th September 2019
Las Vegas Sands subsidiary, Sands China, has completed yet another successful Responsible Gaming Ambassador program by training 122 employees. This marks the seventh annual advanced educational project they have held. Let's take a look.
What you may not know about Sands China is that it is the leading gambling operator in Macau. The gambling-house has helped its selected employees identify signs of a problem and irresponsible gambling and will help customers who tend to demonstrate those signs.
The training itself lasted two days, with the ambassadors now more than capable to intervene and manage crisis problems.
Winnie Wong, Chief Responsible Gaming Officer at Sands China, stated the following:
"This type of event shows our company's commitment to responsible gaming efforts. The establishment of a new department like the responsible gambling team is a part of that effort,"
"We want to lead industry standards [in terms of responsible gambling], and not just meet but exceed the Macau government's expectations."

Since the program started back in 2013, Sands China was proud to announce that it had successfully trained over 600 employees in becoming Responsible Gambling Ambassadors.
With more than 27,000 employees, the gambling operator announced that workers will receive a special bonus after at least one year of continuous service.
The loyalty bonus looks brilliant for employees at the gambling firm based in Macau, with its fine policy of making sure employees are satisfied.
That is a fine attribute to have for any gambling operator, as not all are able to keep workers happy.
If you take a look at the latest online gambling news, you'll find that two casinos this month have brought in attention for all the wrong reasons.
SkyCity Casino, who are based in New Zealand, are currently going through the biggest strike the country has ever seen.
The other one is Crown Casino, who are facing similar problems with a planned strike set to happen any day. Both gambling firms have been accused of not rewarding employees enough and are refusing to pay the demands of the workers.
Well, it's not all bad news, as Sands Casino has proven that gambling-houses are capable of keeping workers happy.