Gambling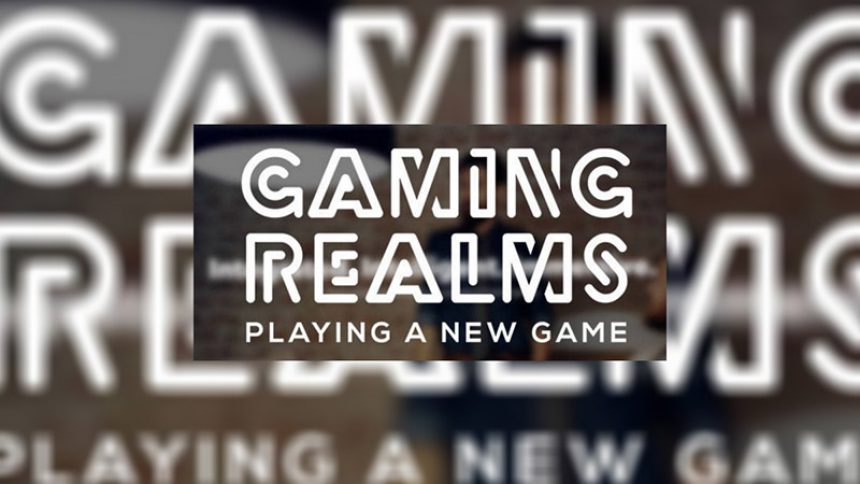 Gaming Realms Enjoy Increase in Revenue for H1
27th September 2019
Although several gambling firms and suppliers were upset looking at their half-year report, Gaming Realms will be more than satisfied with what they have accomplished so far. The supplier has seen their H1 total revenue for 2019 rise 18% year-on-year to £3.2m. Let's take a look.
For further reference, you can take a look at the latest online gambling news to check up on how well other gambling companies fared. Some firms did well, others not as good. But ultimately, we have a list of various companies who have their half-year reports up and ready for viewing.
Gaming Realms Figures for H1
Despite the hot statistic being their 18% increase for total revenue, Gaming Realms saw their adjusted EBITDA drop £946,052, compared to £195,462 for H1 last year.
The majority of the revenue growth was attributed by the supplier to its licensing revenue, which saw a total of £1.6m, a 167% increase.
However, despite another positive figure, the supplier saw its social publishing revenue fall 29% to £1.5m, generating EBITDA of £0.5m, down 50%.
The company lost £3.2m for the financial period in total, a 23% rise.
In H1 2019, Gaming Realms signed deals with Relax Gaming and Scientific Games, as well as going live with William Hill.
Also, in July, the supplier sold its B2C real money gaming assets to River iGaming for £11.5m.
The CEO of Gaming Realms, Patrick Southon, stated the following:
"Licensing our content to leading brands and gaming operators is delivering high-margin revenues and the disposal of the RMG assets has given us greater resources to invest in content creation.
"We are currently performing in line with management's forecasts and with new commercial developments in the pipeline we are confident in meeting our full year objectives."

It will be interesting to see how Gaming Realm expand on their 18% increase in revenue for H1. With Q3 coming up, we will be keeping an eye on their report and give you all the details once they go public.