Gambling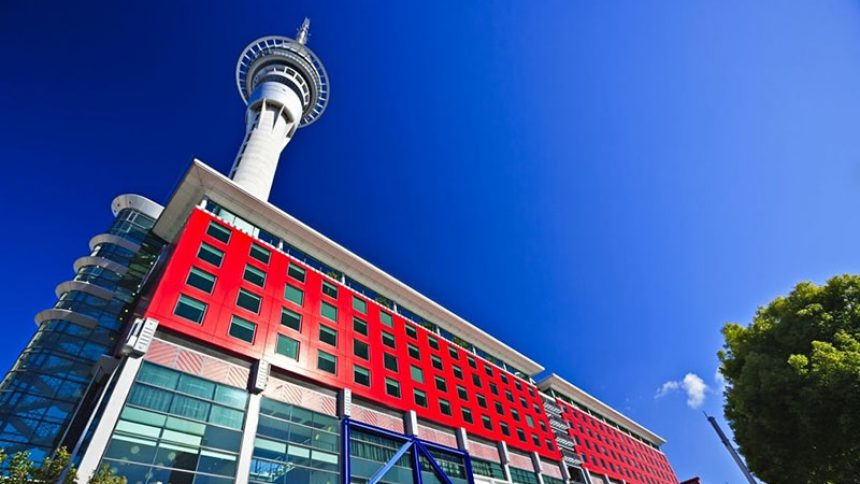 SkyCity Casino in New Zealand Faces Largest Strike Ever
18th September 2019
Unfortunately for SkyCity Casino in Auckland, the New Zealand gambling firm are drawing attention for all the wrong reasons. Employees at the operator are unhappy with over working conditions and are showing their disappointment through striking. In fact, this is the largest strike in New Zealand to date. Let's take a look.
It is always difficult for employees to get their voices heard by companies who do not wish to support them. Well, SkyCity Casino has been highlighted this week as the past two weeks of striking has brought them into the New Zealand history books.
SkyCity Casino Workers Leaving Day by Day
So, why would all these employees get the urge to walk out of their shift all of a sudden. The majority of reasons include conditions they have to live with when working on weekend and overnight.
Apparently, the casino has ignored requests of as many as 900 employees who have refused to work overnight. What's more, SkyCity is not even willing to appease those that help keep the venue's doors open.
There have been some strides by several organizations, with the most popular being the Unite Union. This organization has been trying to defend the employees from the get-go but appear to have given up on SkyCity all together as the casino hasn't made any incentives for overnighters or weekend shift personnel. Here's a few words from Gerard Hehir, the national secretary of Unite Union:
"SkyCity simply had no offer at all for increasing rates at weekends and nights. We signalled clearly that this was the issue we needed to negotiate on and have repeatedly offered since then to discuss different options – with no movement at all from SkyCity.
"The only offer was to discuss rosters – but we have been doing that for two years already, and it simply cannot solve the problem on its own. Higher rates for weekends and nights work. They work in for many large 24/7 workplaces in New Zealand and they work for SkyCity itself in their Australian casino."
In response to this, SkyCity has claimed that it has made strides for better conditions, adding a suggested pay rise from 6% to 25% over the next two years. However, the Union said this wasn't good enough with 94% of the employees rejecting the offer demanding better incentives for overnight and weekend shifts in particular.
Because of this, SkyCity has actually tried another option, which is to hire interim and part-timers, a system which the Unite Union has said is unstable and cannot be maintained.
Joe Carolan, a spokesperson for the union has said:
"Sooner or later all of the casuals and part-timers that they'll try to roster on will get tired."

In most of the industries across the globe, night employment and weekend shifts are rewarded with better bonuses in the paycheck. From the $92.59 million profit which the casino made last year, you can see why SkyCity employees are striking. For further reference on the matter, check out the latest online gambling news.