Gambling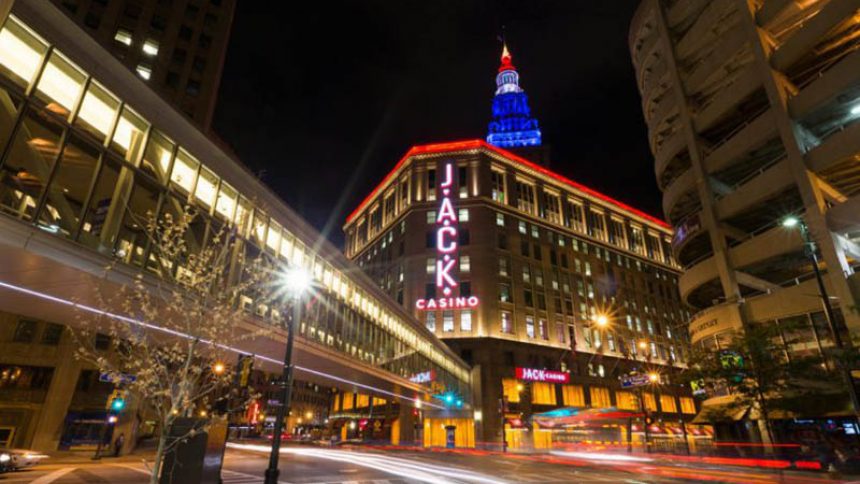 Check out all the Good News for Ohio Casinos
18th September 2019
The past two months have resulted in brilliant flows of cash for Ohio casinos. Well, for the most part. In July, there was a year-on-year increase of 2.3% as the local market took its gross gaming revenue (GGR) total to $162.2m. That was an increase for all venues with exception of MGM Northfield Park. August saw the second straight month of increased revenue as all casinos reported another increase in their GGR, with exception, yet again, to MGM Northfield. Let's take a look.
In the state of Ohio, there are five casinos and seven racinos who racked up a total of $164.3m last month, resulting in 4.2% more than they reported a year earlier. The casinos won $71.4m and the racinos topped that off with $92.9m from their video lottery terminal (VLT) operations. GGR increased 1.6% for the Ohio casinos and 6.3% for the racinos.
Ohio Casinos Pick Up Second Straight Increase
Unfortunately, not all the Ohio casinos could boast about their fantastic results. MGM Northfield was left behind and had to live up to a 3.2% drop in its GGR after having seen a 5.8% year-on-year decline in July.
Despite all of this, the casino could at least say that the gaming win from its VLTs was $20.7m.
So, without further ado, let's break down how the other casinos scored:
JACK Cleveland earned $18m
JACK Cincinnati picked up $17.1m
Hollywood Toledo made $17.2m
Hollywood Columbus was the winner with $19.1m
GGR for the state's commercial casinos has seen a year-to-date increase of 1.6%, reaching $569.6 million. With the Ohio Lottery getting its fiscal year underway only in July, the racinos it controls have jumped out the gate strong and the VLT hold is up 5% to $184.8 million.
What is even more interesting is that the figure is expected to raise in comparison of 2020. The introduction of sports gambling will now compete with neighboring states like West Virginia, Indiana and Pennsylvania. We will be keeping a close eye on that one and be sure to check up for any more updates at the latest online gambling news. For now, all we can leave you with is high-praise for all the Ohio casinos bar MGM Northfield.