Gambling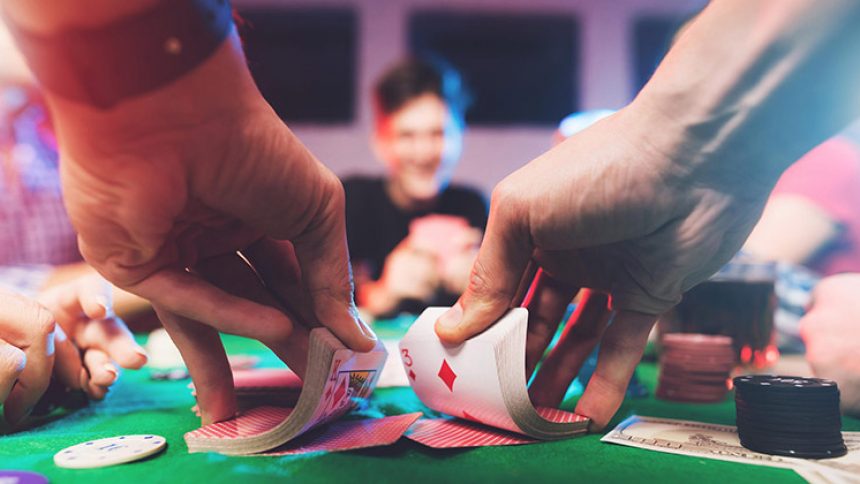 Gambling Jobs in NJ are Lowering Drastically
17th September 2019
The latest reports from Atlantic City report that gambling jobs in NJ are becoming more and more obsolete. Despite brilliant results in the second quarter of 2019 for New Jersey, with revenue increasing 18.2%, profits were down 6.8%. This was all reported by the New Jersey Division of Gaming Enforcement (DGE). Let's take a look.
Because of a loss of profit, nine casinos are taking note of the second quarter results and are reducing staffing levels in an effort to close the gap between losses. New Jersey has been highly successful since they legalized sports betting in the state, but recent figures do not seem to be as pleasing.
How many Employees Lost their Gambling Jobs in NJ?
The report which had been brought to us by the DGE, has stated that August saw casinos reduce their workforce totals by about 4%. This led to 1,158 position being eliminated. However, part-time positions have expanded increasing from 2,897 to 3,051 in the space of a year. Full time positions went from 22,111 to 19,812, a year-on-year drop of 10.4%.
According to the press, Atlantic City has had a weak summer in general. New Jersey papers have reported that the employment numbers for the city were down by just under 3% from June through August, but it is believed that those numbered are not correct.
After all, two operators, Ocean Casino and Hard Rock, both launched casinos at the end of June last year.
This resulted in a spree of hiring people and, as most gambling firms do, the elimination of roles follows to keep the workforce to a selective bunch.
As the DGE tells it, gross gaming revenue (GGR) in Atlantic City has grown by 18.4% this year to $1.85 billion. At the same time, though, gross operating profits have dropped to $49.3 million, a year-on-year loss of 16.8%. The gaming regulator defines gross operating profits as "earnings before interest, taxes, depreciation, amortization, charges from affiliates, and other miscellaneous items as reflected on each casino licensees' income statement" and adds that it is a "widely-accepted measure of profitability."
We can only truly see how New Jersey performs after the third quarter, as the summer is a tricky period to evaluate because of the addition of two gambling venues which have weighed against the performance. Until then, we hope that the gambling jobs in NJ take a good turn and employment rises once again. For more reference on New Jersey and how the gambling state is doing, check out the latest online gambling news.