Gambling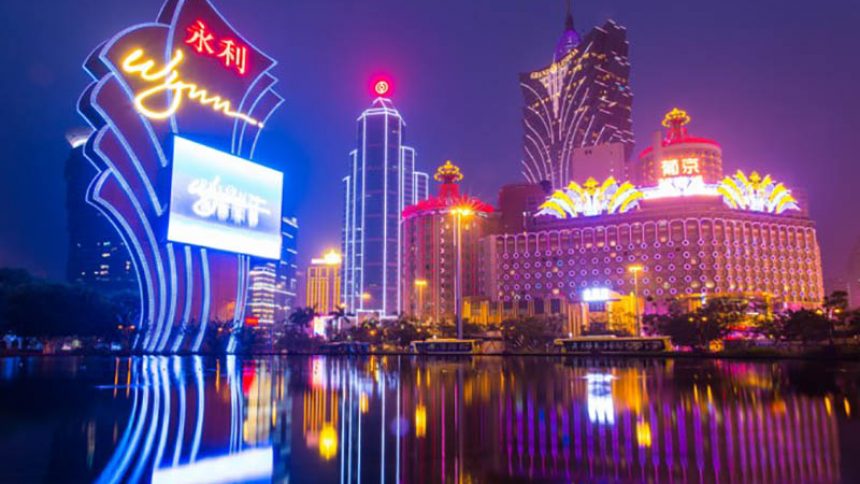 Macau Situation May Not Get Any Better Warn Wynn Resorts
17th September 2019
According to Wynn Resorts, the Macau casino industry may not recover from the shaky year it is having and the operator has warned its Asian counterpart, Wynn Macau to expect the worst for Q3. Let's take a look.
If you check out the latest online gambling news, you'll be able to find much more information on the growing Macau industry but how this year has particularly not been as successful as many others. Macau is currently struggling, and it was pointed out by Bernstein Research that casinos must do all they can to keep a hold of VIP customers. Feel free to head on over there now to see for yourself.
Wynn Resorts Cautions Macau for Difficult End to 2019
According to the US operator, the primary reason for this torrid time in 2019 is mainly caused by the ongoing US-China trade war and continuing Hong Kong protests. Both of these factors are expected to hurt VIP revenue.
Wynn came out with their own statement on the matter which you can read below:
'We anticipate our Macau operations' casino revenues and Adjusted Property EBITDA for the third quarter of 2019 will be negatively impacted by significantly lower VIP gaming turnover resulting from a variety of factors in the region, including the ongoing trade dispute between the U.S. and China and disruptions in Hong Kong,"

Although we see these issues in Macau, the Wynn's overseas casino's net gambling revenues have shown an increase so far in 2019, going up 1.1% year-on-year to MOP8 billion (approx. $1bn), while adjusted property EBITDA dropped 6.8% to $167.2m.
Unfortunately, Wynn Resorts have seen a troubling August, with worsening tariffs and protests causing a lower than expected hold in Wynn's VIP operations.
What the gambling firm are hoping for is a mass market for visitors to close this gap but, as pointed out earlier by Bernstein Research (see on the latest online gambling news for reference), that money making strategy just won't make the cut.
To finish off with some more pleasing news for Wynn Resorts, it appears as though this troubling trade war between the US and China might come to an end. Both sides are shy to make tariffs even higher and the only logical solution may be a deal.
On the other hand, Hong Kong seems to be the worrying factor with protestors continuing to demand greater liberties and separation from their super power big brother.