Gambling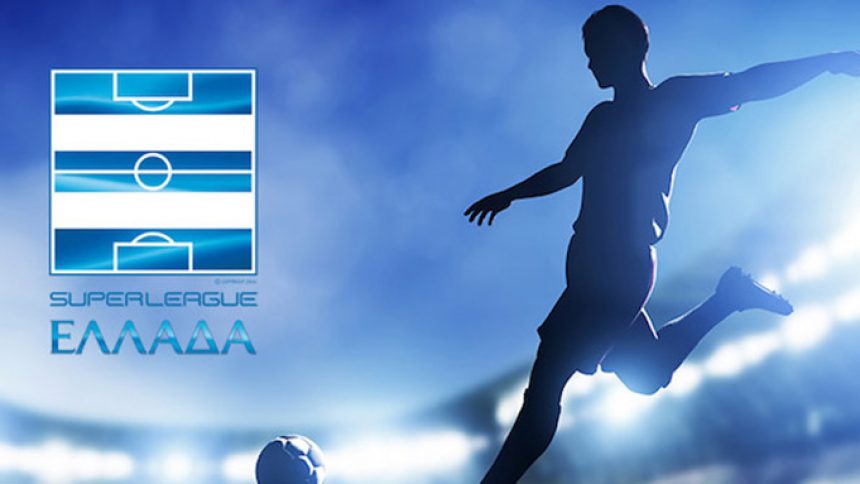 Greek Super League Announces Interwetten as Official Betting Partner
2nd October 2019
According to the latest reports unfolding in central Europe, the Greek Super League has confirmed a deal with Interwetten. This has been on the cards for a while now with the gambling firm keen on strengthening their position in the Greek market. Let's take a look at the story as a whole.
After a summer full of interactions between sports and gambling, this announcement comes as no surprise. If you take a look at the latest online gambling news, you'll find all the relevant stories of how football clubs have adopted new gambling firms as their sponsors, as well as how US sports are opening more possibilities to partner up with operators as well.
Greek Super League Partnership with Interwetten Explained
So, what will become of this newly formed bond?
Well, the agreement between the pair will see the sports betting provider gain a broad presence in all stadiums, including LED band sequences, logo presence on flash interview boards, micro-surfaces at press conferences and ball platforms.
The sports betting firm believe that this deal will put them in pole position for the Greek gambling market and will open up new possibilities for fans of all the clubs in the Super League.
Earlier this year, Interwetten was announced as the new main sponsor of Greek Super League team Asteras Tripolis.
Here's a few words from Dominik Beier, Speaker of the Board at Interwetten:
"Greece is and will remain a very important market for us. That's why we want to continue to invest in the sport here and expand our position.
"The Super League is an ideal partner in this respect thanks to its national and weekly presence. It opens up a multitude of communication and activation opportunities for us throughout the country."

Interwetten can feel quite proud of the way they have gone about their business. The Greek Super League is picking up with many ultras supporting their beloved clubs. With a deal to be official to the whole league, this gives the sports betting firm the hot spot for them to expand.