Gambling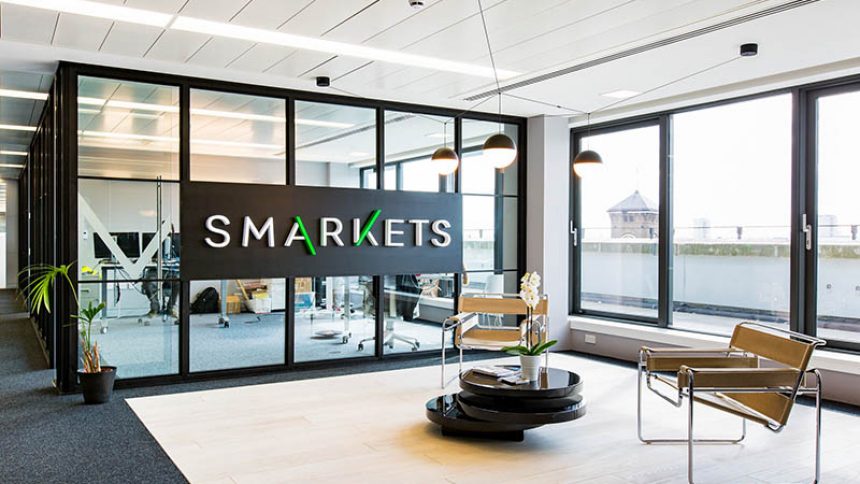 Take a look at Smarkets 2018 Financial Report
2nd October 2019
Despite being now ten months into 2019, Betting exchange operator Smarkets have published their financial report for the previous year. This comes at an odd time to say the least, especially with the poor results they have reported. Let's take a look at Smarkets 2018 yearly analysis.
The gambling operator was unfortunate to see their revenue fall for the third year running, with a 42% drop to £11.9m. In 2017, Smarkets generated £20.6m compared with the £24.9m the betting exchange made in 2016.
Financial Report for Smarkets 2018
Smarkets 2018 was not a good year at all. Overall, the company recorded an £8.9m loss for the financial year. Gross profit also fell 58% to £7.3m, with cost of sales up 35% to £4.6m.
Although those figures are quite demeaning for the sports betting firm, their customer deposits rose 71% to £28.8m and trading volume increased 46%.
It couldn't have been all bad news for the betting firm, with Smarkets CEO Jason R. Trost stating the following:
"I'm incredibly excited about 2019 and I want to thank everyone for their contribution and commitment to getting the company into such a great position during the last year.
"Smarkets can push ahead with expanding our activities; focusing on the more profit-generating areas of our business and more efficiently monetising our growing trading volume, as well as taking the company out into the huge sportsbook sector and new international markets."

From what we can understand, Smarkets had a step back in 2018 but they are taking a stride forwards this year.
We hope to see Smarkets financial report for 2019 sometime in 2020, but hopefully before the half-year.
It would appear that the betting firm is headed in the right direction, especially with the agreement they recently signed with Full House Resorts to operate in Indiana and Colorado. This deal would allow Smarkets to expand into the listed states and gain more credibility in the US gambling market. You can read the whole story at the latest online gambling news.