Gambling news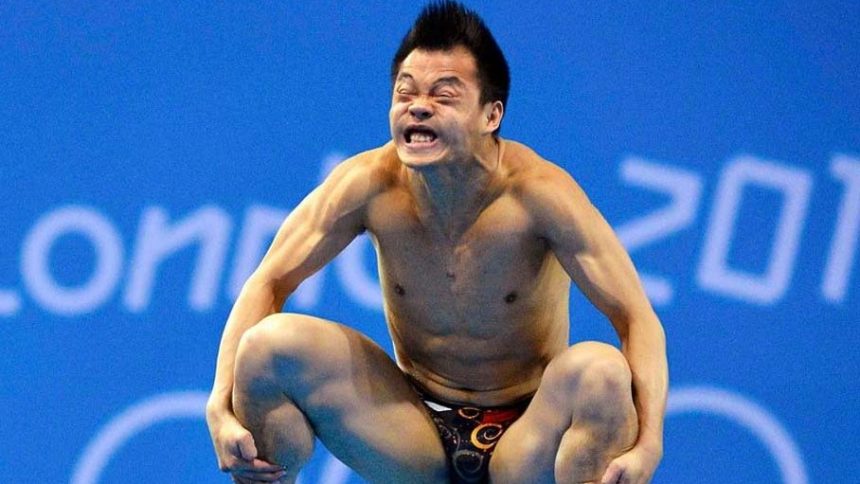 Rio Olympics Novelty Bets Go Beyond Limits of Creativity
12th August 2016
Rio Olympics novelty bets increase the fun of the popular international sports competition. Despite the low level of interest in Rio Olympics betting online, some online betting sites have managed to mix humor into the sports event held in Brazil's famous tourist destination Rio de Janeiro.
The number of Rio Olympics novelty bets is not as high as it was expected due to the fact that the best international and United States online sportsbooks haven't shown enough interest in the Olympic competitions. However, some online gambling sites managed put a smile into the faces of online gambling fans.
Just before the start of the event, gambling on Rio Olympics became legal in Las Vegas. Nevada Gambling Laws were changed in order to allow amateur sports betting in the city of sin. Nevertheless, this change also didn't create the aimed effect. Therefore, Rio Olympics novelty betting hasn't produced amazingly creative betting options. However, there are some very interesting ones indeed. Let's take a look at the best Rio Olympics novelty bets!
According to latest online gambling news, an Australian online betting site has offered bets on the cancellation of Rugby Seven competitions at the Rio Olympics due to lack of rugby balls. Actually odds are pretty good; if they actually run out of balls and the competition is cancelled, you can get the odds 51.00.
Rio Olympics Novelty Bets – Olympic Flame to Die due to Lack of Gas
Another interesting Rio Olympics Novelty betting offer was running out of gas for the Olympic flame. We have no information whether somebody actually bet on the possibility of this unfortunate happening. However, the high odds may be too attractive for people to refuse. For instance, you may be sure that you won't have heavy snow during your vacation in a Caribbean island; but, betting against you doesn't actually hurt you. It is a win – win situation.
Rio Olympics novelty bets have proven that you can actually bet on "almost" anything. What if we say that an online sportsbook offered bets on the first item to run out in Rio Olympics? It is more likely condom with the odds 3.00. If you think it would be sunscreen the odds are 4.00. Lightbulbs and Olympic volunteers have the same odds to run out 7.50. If you think that toilet paper is the first item to run out that the odds are 11.00. Beer probably won't run out but the odds (16.00) are good enough to generate a fortune.
Most these Rio Olympics Novelty Bets are either offered for a short term or they are simply part of a joke. But, we have to accept that they actually reflect the criticisms towards the organization in a creative way. For instance, an online sportsbook offered bets on the possibility of the cancellation of Rio Olympics. There were too many problems before the Olympics that it wouldn't be a huge surprise if it had been cancelled or relocated.
Rio Olympics Novelty Bets – Possibility of a Terrorist Attack during the Competitions
Allegedly, some illegal Brazilian gambling operations offer bets on the possibility of a terrorist attack during Rio Olympics. Well, it sounds worse than betting on the first celebrity to die. According to the local media, some Brazilians were playing a bingo-style game which allowed betting on the date of a possible attack at the Rio Olympics.
Images of the attack jackpot were shared and retweeted by thousands on social media. There is a possibility that it is a product of online trolls. However, the situation is way beyond being funny as there is actually real threat in Rio as the armed forces arrested 10 alleged ISIS supporters previously.
Legal or illegal, Rio Olympics novelty bets have managed to blend humor and criticism. They also proved that gambling is actually a part of life as it is shaped according to the realities of life. Check BetVictor's £2000 worth holiday promotion to be a part of the sports festival in Rio!