Gambling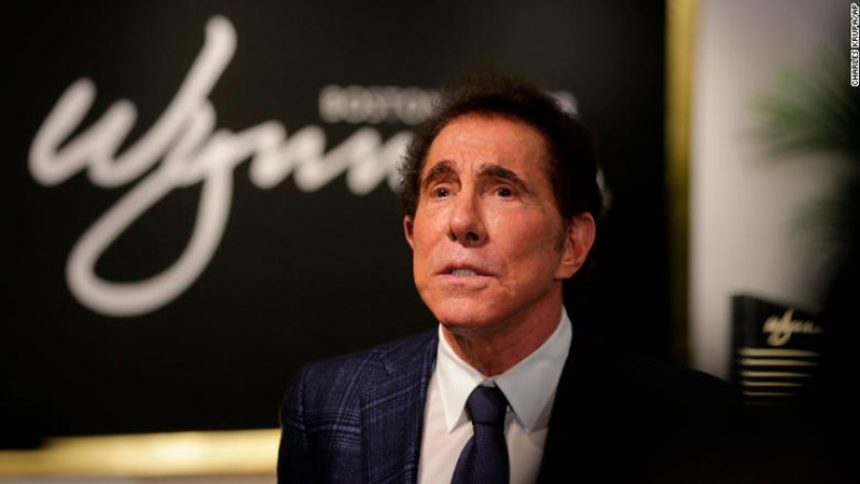 Remember Steve Wynn? He's Come out with a Hit Against the Nevada Gaming Control Board
18th November 2019
The founder and former CEO of Wynn Resorts, Steve Wynn, has finally come back into the public eye with a short statement he said about the Nevada Gaming Control Board. It was almost two years ago since Wynn resigned from his CEO role following sexual harassment claims directed towards him. Let's take a look.
Reported to the latest online gambling news, Steve Wynn had announced his resignation after a sexual harassment case was brought into the light. However, after leaving the company, Wynn Resorts shares fell drastically.
Steve Wynn Hits Back Against Nevada Gaming Control Board Agenda
The case against Steve Wynn began in February 2018, with the Wall Street Journal accusing Wynn of multiple sexual harassment cases in the workplace. Hence, the former CEO was forced to resign.
Wynn Resorts has already paid $55m in fines related to the allegations against Wynn.
A hairstylist formerly employed by Wynn resorts filed the latest lawsuit against the operator last month, accusing Wynn executives of sending an undercover spy to his salon after he made public allegations of sexual misconduct against the former CEO.
Wynn's attorney, Don Campbell, now claims the board is overstepping its statutory authority by insisting on personal fines for the former CEO, despite the fact he has left the company and divested himself of ownership.
Campbell said the following:
"Such a draconian concept of lifetime jurisdiction is found nowhere in the statutes or regulations relied upon by the NGCB.
"It is clear the Nevada legislature neither expressly nor implicitly authorised the Commission and NGCB to discipline persons who no longer have any involvement with gaming licensees."
Will Steve Wynn come to face the allegations which have been made against the former CEO? Let us know your thoughts in the comment section below.