Gambling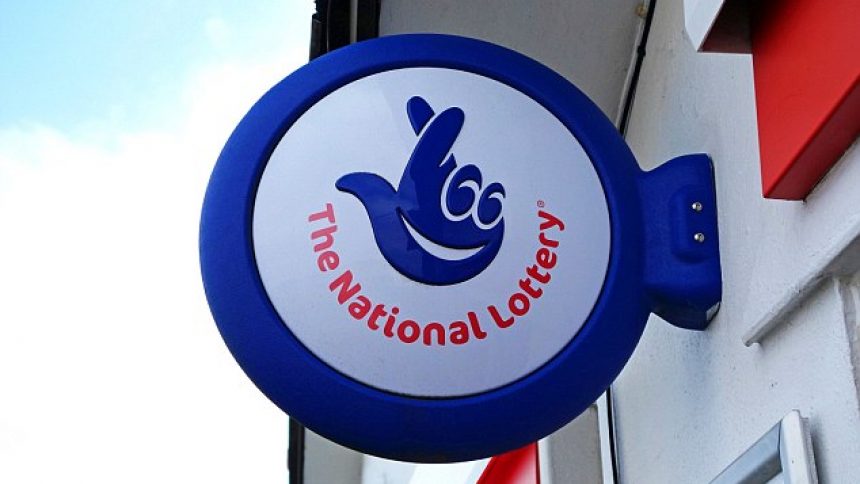 Camelot H1 Sees Improvement in Lottery Sales
15th November 2019
The latest reports coming out of the UK have announced the Camelot H1 results, in which the operator saw improvement. The group are operators of the UK National Lottery and have announced year-on-year increases across the board in its H1 report. Let's take a look.
Before we jump straight into it, feel free to browse through the latest online gambling news. On that page, we have a selection of Q1, Q2, Q3 and H1 results up. The published reports are not only for gambling operators but also for suppliers alike. Head on over there now to see for yourself.
Camelot H1 Generates £3.92bn in Lottery Sales
For the period, Camelot saw their lottery sales reach a high £3.92bn, a 14% rise. On top of that, the "returns to good causes" were also up 11%.
Digit sales grew 40%, with prize money up 13%, while retail sales increased 5%.
The CEO of Camelot, Nigel Railton, was satisfied with the first half of the financial year, stating the following:
"Our recent commercial successes give us a fantastic platform on which to build, as we ramp up to next year and the Tokyo 2020 Olympic and Paralympic Games.
"What's more, as CEO of Camelot, I can tell you the team here that put in place the strategic review is only two years into a long-term plan – so we feel like we're just getting started."

Recently, Camelot pulled its £10 scratchcards from circulation due to concerns they might be aiding players suffering from gambling addictions.
A year ago, the Gambling Commission said it was seeking bidders for the UK National Lottery from 2023 onwards.
Camelot has been the lottery's only operator since its inception in 1994.
Do you think that Camelot H1 results can improve for the remainder of the year? Let us know your thoughts in the comment section below.