Gambling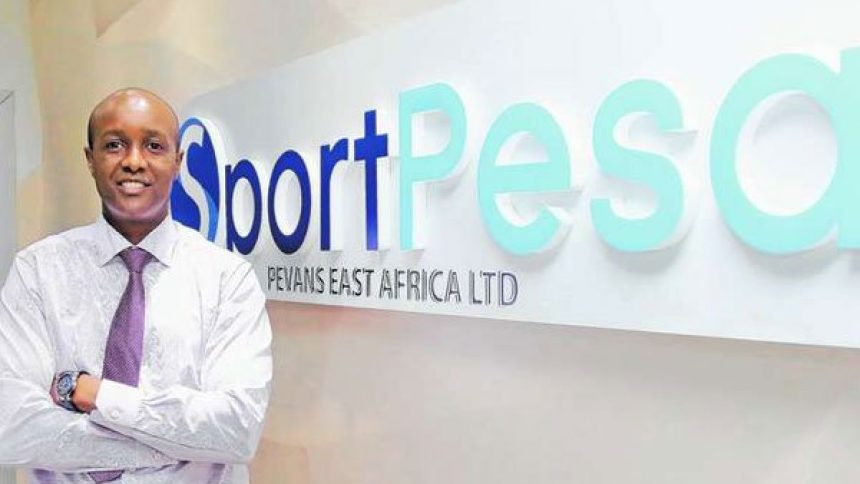 SportPesa CEO will Reconsider Operations in Kenyan Market
13th November 2019
Ronald Karauri, the SportPesa CEO, has announced the company plans to consider continuing operations in Kenya following a new tax rule of 20% on all betting stakes. Previously, the company halted operations because the government imposed a 20% excise tax on all betting stakes. Now, the government have overruled a 20% tax on winnings. Let's take a look.
If you take a look at the latest online gambling news, you'll find that SportPesa, a gambling operator in Kenya, had stopped their operations. This was down to a series of taxes imposed by the government which made the business model collapse.
SportPesa and Government Begin to Cooperate
At the time, continuing to operate in the Kenyan market made no sense. Karuri had said that it was unfeasible to remain in the market. He said:
"This is expected to be a 20% tax on the amount staked. The fact we already have a tax on winnings means the business model completely collapses."

Now, at a recent hearing, Kenyan Tax Appeals Tribunal overturned the excise tax, ruling that "total winnings" as stipulated in the tax do not include the amounts originally stakes by the bettor.
Kararuri went on the state the following:
"Today's ruling is a significant development for both SportPesa and the wider betting sector in Kenya, reversing previous government policy that had rendered the sector commercially and economically unviable.
"SportPesa will now re-consider the future of its operations in Kenya. We remain committed to working closely with all stakeholders in Kenya as we seek to renew our license and resume our operations in the near future."
Could we see SportPesa resume operations as per usual before the close of the year? We will be keeping a close eye on this one so be sure to check up on the latest gambling news page.