Gambling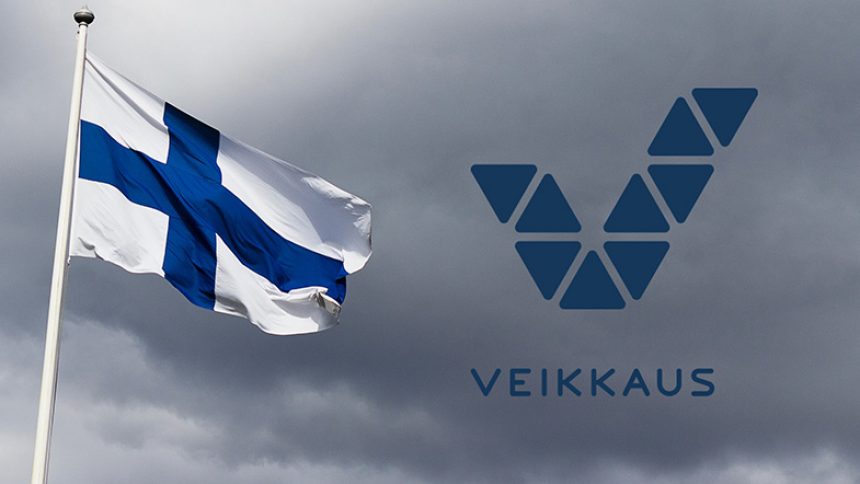 Q2 Results Look Bad for Finnish Gambling Firm Veikkaus
11th September 2019
The Q2 results for Veikkaus have left the Finnish gambling firm in a bit of a rut. The gambling company have pledged to improve of their results as gross gaming revenue fell 4% year-on-year to €844.3m, with a total profit of €501.4m, a 1% decrease. Let's take a look at the figures in whole.
If you want to become more familiar with other online gambling sites Q2 results, feel free to check out the latest online gambling news. On that page, we have several figures from various gambling operators who have their results published. Head on over there now to see for yourself.
Veikkaus Q2 Revenue Figures
The total turnover for the half-year mark was €1.5bn making a 6% drop.
Despite revenue falling in all fields of Veikkaus games, the lotto was the only one to make an 8% increase for Q2 to €187.5m.
This drop follows the growing concerns over the future of Veikkaus as it is the only monopoly in the land-based Finnish gaming market.
Back in August, Veikkaus announced it would be suspending all purchased advertising until the end of September after receiving government criticism of its marketing strategy.
Another interesting fact is that Veikkaus pledged to reduce the number of slot machines and from Finnish shops and kiosks following criticism. Veikkaus estimates this will cut company profit by €100-€150m every year.
Veikkaus has blamed this drop to their effort to invest increasingly in the digital market. This is because although the gambling firm has the monopoly in Finland for land-based gambling, it competes against foreign gaming operators in the online gambling market.
Here's a few words from Olli Sarekoski, the Veikkaus CEO:
"The prerequisite for Veikkaus' operating capacity is, in any event, a better digital channelling capacity that enables us to direct gaming towards licensed and responsible gaming.
"We want to be able to continue to offer games responsibly, minimising gaming-related harm, ensuring gaming revenue continues to be channelled to the benefit of Finns."
What do you think about the Veikkaus Q2 results? Will the gambling firm push on to be more successful in the next three months? Let us know your thoughts in the comment section below.