Gambling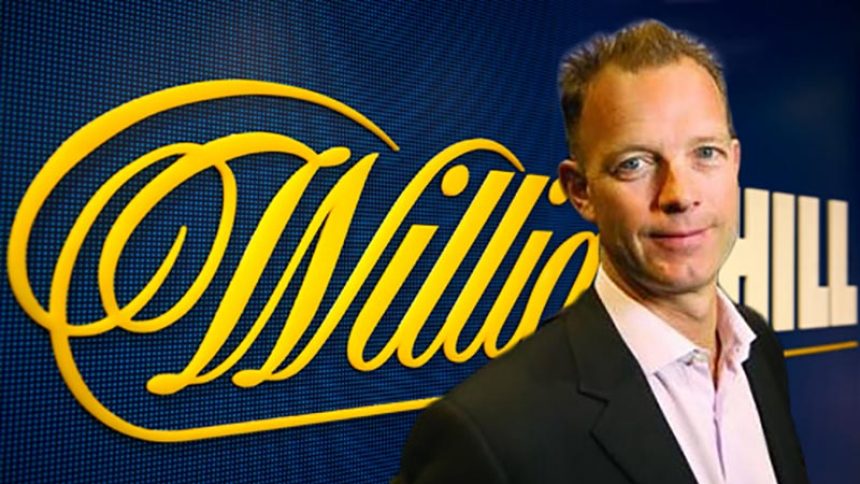 Philip Bowcock Takes Decision to Leave William Hill
11th September 2019
The latest information comes to us that the William Hill CEO, Philip Bowcock, will be stepping down from the role. The gambling firm has announced that a new company director will be put into effect from the 30th of September. Let's take a look.
If you check out the latest online gambling news, you'll find that William Hill have been quite upset in 2019 since the new FOBT maximum stake reduction from £100 to £2. They have even been reported to have closed down 700 betting shops in the UK because of the new rates. 
Philip Bowcock Steps Down as William Hill CEO
The gambling firm said that the change in regiment is part of its succession planning and consistent with its strategy of becoming a digitally led and internationally diverse gambling company.
It has also been announced that William Hill's former Chief Digital officer, Ulrik Bengtsson, has been appoint CEO and a company director with immediate effect.
Bengtsson joined William Hill in April 2018 and was previously President and CEO of Betsson AB.
Bowcock will continue as an employee of William Hill until 31st December to assist with the transition.
To make matters worse for him, the financial results in recent times will not be supporting Bowcock although the company have announced that his departure is because of their intention for digital drive and international diversity.
The company reported an adjusted loss of £45.5m before tax for H1, a 47% drop year-on-year.
Here's a few words from Roger Devlin, Chairman of William Hill:
"The board is pleased to appoint Bengtsson to the role. Having overseen the group's digital operations for 18 months, he knows the business well and is ideally suited to lead our next phase of growth.
"Bengtsson has deep understanding in digital and has the international and sector experience we need to deliver on our strategy."

We will be keeping a close eye on the matter, but it seems as though Philip Bowcock is all but gone for now. We will be updating you with any further development in the near future.