Gambling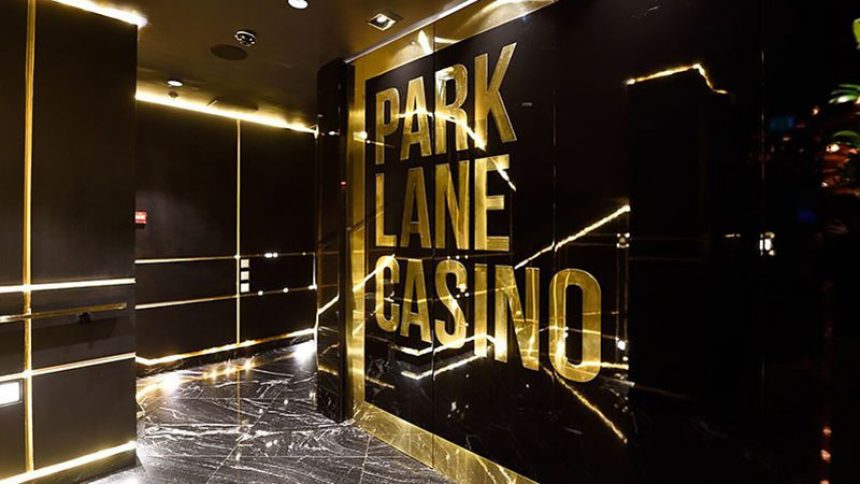 Park Lane Casino Receive Fine from Gambling Commission
12th September 2019
According to the latest reports, Silverbond Enterprises Limited have received a £1.8m fine from the Gambling Commission following an investigation into its Park Lane property. The fine was warranted because the Mayfair casino breached social responsibility and laundering guidelines during multiple inspections in 2018. Let's take a look.
The UK Gambling Commission is well-known to warrant fines as it is the regulatory body within the country for all gambling activities. The Commission can warrant fines, give warnings and offer licenses to gambling firms to operate with. You can find out more information at the latest online gambling news.
Gambling Commission Fine Park Lane Casino Operator
The main reason behind the punishment has been reported by the Gambling Commission as a lot of failings in social interaction. Silverbond is reported to have failed to recognize indicators of problem gambling and failed to carry out enhanced due diligence for 61 different customers. There is also speculation that some behavior was threatening and violent.
What's more, two of the casino's personal management license holders have also received formal warnings.
Initially, the Gambling Commission began review of the Park Lane Club on the 26th of February 2016. They went on to conduct inspections in January and March of last year, selecting randomly from the top 250 customers' accounts.
To reach the conclusion, the Commission put forward aggravating factors such as the 17-month duration of the breach.
However, mitigating factors were also taken into consideration, with Silverbond having put further anti-money laundering measures in place since the review and fully cooperating during the Commission's investigation.
Do you think that the Park Lane Club casino operators, Silverbond Enterprises Limited, will have learned their lesson following the massive fee warranted by the Gambling Commission?
One should certainly hope so.
After all, the regulatory body is set up in order to make sure that should these types of issues arise, they will be able to handle it in a correct manner to prevent it from occurring again.