Gambling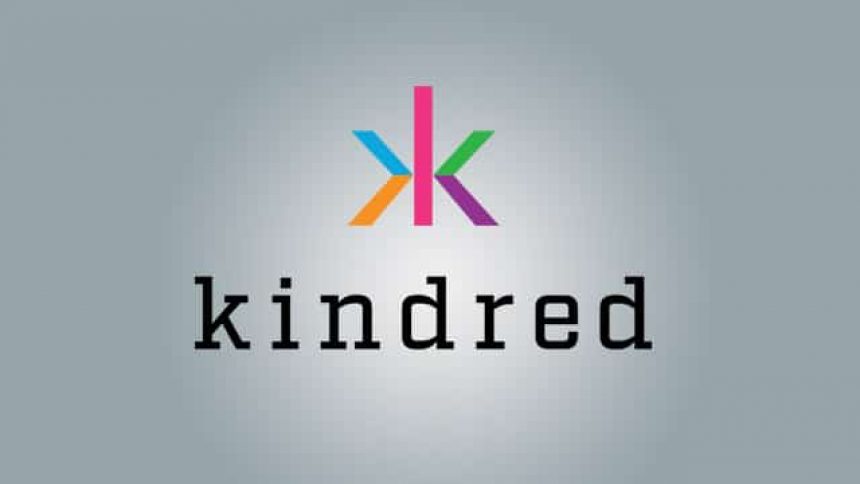 Kindred Sportsbook Underway in New Jersey
12th September 2019
The latest reports coming from New Jersey have stated that a new Kindred sportsbook is set to launch within the state. The group have launched a Kambi-powered Unibet sportsbook which is set to kick-start this September. What's more, it will be Kindred's first online sportsbook in the US running through Hard Rock Hotel & Casino Atlantic City. Let's take a look.
If you check out the latest online gambling news, you'll find that New Jersey is leading state in the gambling industry in the US. That's because the New York neighbors have flourished since accepting sports wagering in their borders over a year ago. In fact, they even outshone Nevada a couple of months ago.
New Jersey, Get Ready for the new Kindred Sportsbook
According to the report, Kindred say they have an increase in marketing which will be triggered by the sportsbook launch, focusing on the beginning of the major US sport season.
The Kindred sportsbook will be under the Unibet brand following a deal last year with supplier Kambi.
Another interesting factor is that the operator has a partnership with SG Digital which allows them to use its Open Platform System and Open Gaming System in the state.
Manuel Stan, the SVP of Kindred US, has commented the following:
"We are very excited to launch our first sportsbook in the US.
"We have been preparing very thoroughly for this moment for a long time and are ready and excited to become a part of what most likely will become the largest betting market in the world."

Kindred have confirmed their next step will be to launch in Pennsylvania through their partnership with Mohegan Sun Pocono.
Until then, we will be keeping a close eye on the company and their intentions with the highly-awaited Kindred sportsbook in New Jersey.
We predict that the sportsbook will be a success with all the figures New Jersey currently has.