Gambling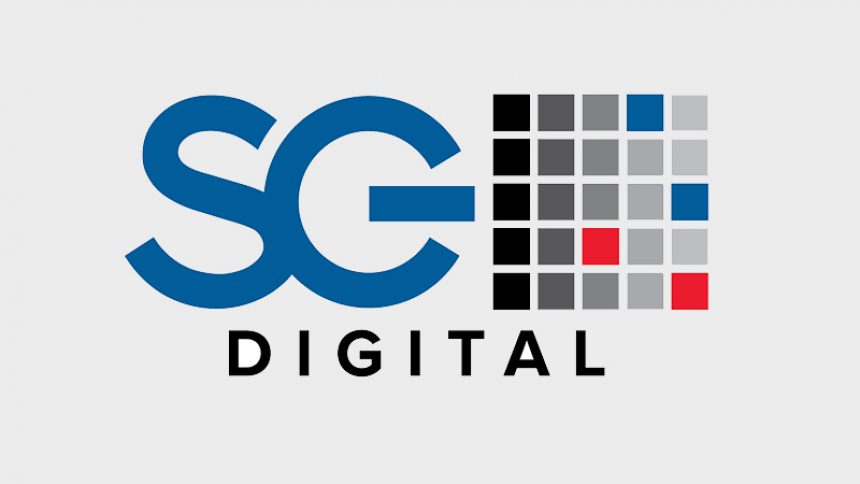 Here's an Insight by the SG Digital CEO
12th September 2019
In this report, we will be analyzing the exclusive interview which SG Digital CEO, Jordan Levin, has given on the gambling market in the US and Europe. He also spoke about what is the plans for the suppliers' 2019. Let's take a look.
Interestingly, you can take a look at the latest online gambling news for further information of what goes in the gambling world and keep up to date with all the hottest gambling-related stories out there.
SG Digital CEO in his own words
Without further ado, let's jump straight into the interview.

You have offices across the world but there appears to be a focus on your US adventure at present. Is there anything new you are in the process of?
The entire buzz in the US is sports betting and we are doing well there. Gaming is live in New Jersey and is continuing to grow at a blistering pace. Our platforms take close to 50% of all bets in that market.
We are continuing to launch additional themes, features and customers – the most recent example being Bet365, which we just launched in New Jersey two weeks ago. We will be launching DraftKings very soon once we get through regulatory approval and then we will look west of New Jersey, towards Pennsylvania – it is likely we will be launching in Pennsylvania towards the end of September.
People always forget about the sleeping giant which is lottery. The heritage of Scientific Games is lottery systems and scratch tickets, and we are very active with proposals and new business opportunities around digital lottery, content and platforms. The per capita performance of Pennsylvania at this stage being only live for over a year is the fastest-growing lottery in history for us, for the pieces which have gone online.
There appears to be a "follow the leader" effect at present with lottery. The more states which legalise, it creates a snowball effect with others. It's hard to forecast, but I see a likelihood lottery will expand into at least half a dozen more states within the next 12 months.
Sports betting is really leading the charge though, even more than I thought it would. It should be legal in almost 20 states before the end of 2019, which is impressive. Partners we announced so far are Caesars Entertainment, who we are now live with in five states – we launched in three properties last week in the state of Indiana; that is retail and we also have mobile coming. We've announced we will launch Wynn Casino's product late this year.

Can you tell me more about OpenSports, which has launched across five states?
Before, the old OpenBet was really just about the core sports engine, which handles the transactions, dynamic odds, inbound wagering etc. That is what OpenBet has done really well for the better part of 20 years and has really led the charge.
What we have done is rolled out OpenSports, which we have branded for our sports solutions. Not only does it include OpenBet, which is that transaction engine, but it also includes a player account management platform, which includes wallets, payment solution providers etc.
On top of that, it includes the ability to offer website and mobile app solutions and user experience. Last but not least, it also offers creator solutions for managing services, which is powered by our Don Best acquisition.
That was the highlight from the interview with the SG Digital CEO, for further reference, feel free to take a look at our homepage.