Gambling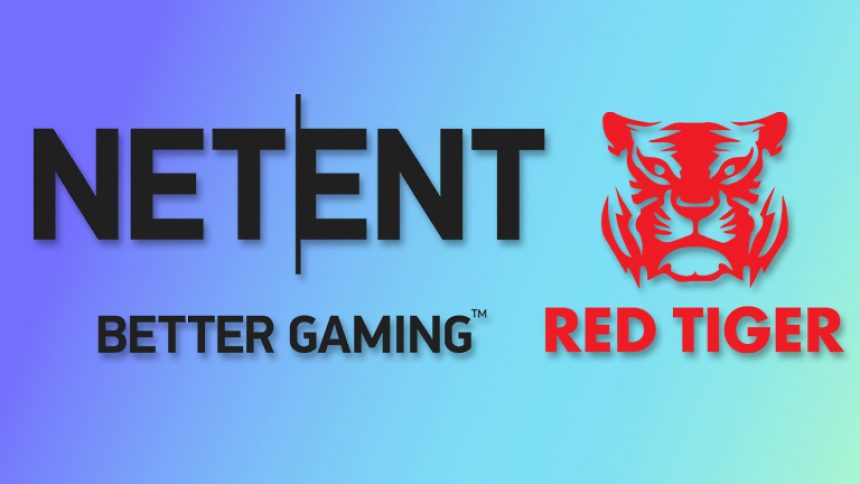 NetEnt Share Price Rises after Red Tiger Gaming Acquisition
12th September 2019
After their acquisition of online gambling firm, Red Tiger Gaming, Swedish gaming supplier NetEnt have seen their shares rise considerably. This all comes after their latest move, a £220m deal to own 100% of Red Tiger Gaming. Let's take a look.
Do you remember that story you read a couple of days ago on the latest online gambling news? If not, let me fill you in. Swedish supplier NetEnt have just made a bold move to pay out everybody and own Red Tiger Gaming, an online gambling firm. Well, in this move, the supplier has now seen their own shares rise yet again as the market backs them to become even bigger. You can find the story here.
Red Tiger Gaming Boosts Market Value of NetEnt
So far, investors have reacted well to the deal, with the company's share price up from SEK 25.60 at the close of trading last Wednesday to around SEK 33.00 this week.
Here's what a financial analyst had to say about the market:
"As you can see from the share price, it's been quite well received. It's up 30% in one week. It was on a five-year low before that. It's come from a quite depressed share price level."

Currently, Red Tiger Gaming is boasting market shares in both Asia and the UK, suiting NetEnt's strong goals. At the same time, the acquiring supplier provides Red Tiger with a strong presence in the Nordic countries, as well as a bridge into the US.
Top-line synergies are expected, and the market can equally see the need for consolidation in the slot supplier industry, where smaller firms face steep costs and tight regulation.
The financial analyst continued:
"NetEnt has had negative organic growth for two quarters and, with the inclusion of Red Tiger, which I think is growing 50% plus, the mix of those two will return NetEnt to organic growth.
"Perhaps not Q3 but from Q4 onwards and definitely from 2020, it's going to look a whole lot better for NetEnt.
"On top of Red Tiger, NetEnt's also making a push into live casino and in the US in general. All in all, it should definitely return to pretty good growth next year.
"It could be a turning point for NetEnt both operationally and from a share price point of view."

Let us know what you think about the outcome in this deal between Red Tiger Gaming and NetEnt in the comment section below.