Gambling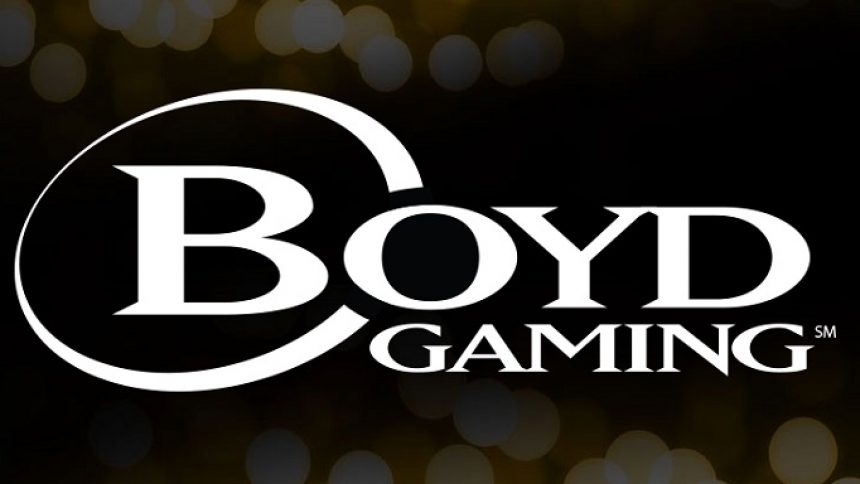 FanDuel Partnership with Boyd Gaming Expands to Indiana and Iowa
13th September 2019
FanDuel will expand into Indiana and Iowa through their partnership with Boyd Gaming. The launch of the sportsbooks will be present in the two states this month. Four facilities of Boyd, Blue Chip Casino Hotel and Spa in Michigan City, Belterra Casino Resort in Florence and two Diamond Jo Casinos in Iowa will be hosting the sportsbooks. Let's check out the story as a whole.
If you want to hear more about the online gambling activity in the US market, visit the latest online gambling news. We have all the hottest stories coming out from the States with FanDuel and DraftKings being the leading betting operator. However, the two giants can expect competition from other growing establishments.
Boyd Gaming Partnership with FanDuel Brings More Operations
In what can only be seen as a satisfying deal for both parties, Boyd Gaming will now be given FanDuel's sportsbook technology which will allow FanDuel to operate in all the states where Boyd holds gaming licenses.
The partnership between the two companies was formed earlier this year and will only go to expand FanDuel's dominance in the US gambling market.
FanDuel currently has operations in Pennsylvania and Mississippi through the partnership, as well as launching mobile sports betting in Pennsylvania.
On top of that, the two companies have announced their intentions to bring mobile sports betting to both Iowa and Indiana only waiting for approval from the respective regulatory bodies.
The President and CEO of Boyd Gaming, Keith Smith, has since commented on the subject:
"Together, Boyd Gaming and FanDuel Group continue to successfully capitalise on the historic opportunity afforded by the legalisation and expansion of sports betting in new states across the country.
"We are confident out partners at FanDuel will deliver excellent results in Iowa and Indiana as well, further expanding Boyd Gaming's customer base and enhancing our long-term competitive appeal."
Do you think that Iowa and Indiana will benefit from the latest advancement of Boyd Gaming and FanDuel? Let us know your thoughts in the comment section below.