Gambling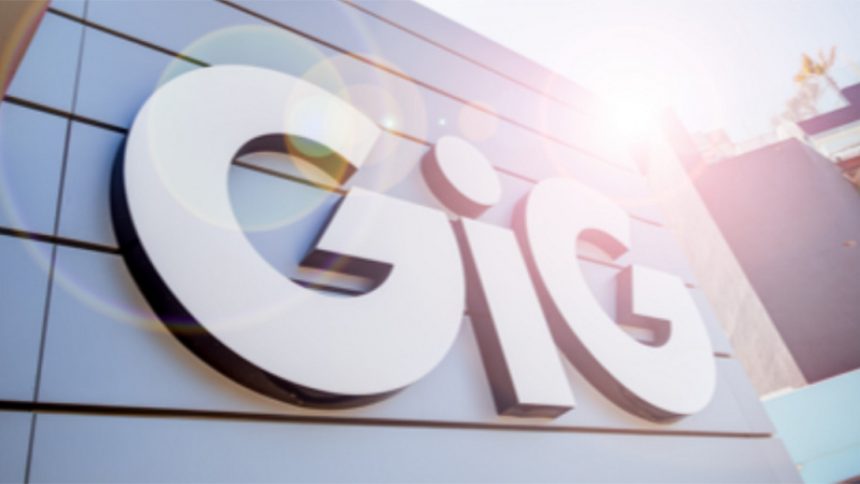 Q2 Results cause GiG CEO to Leave with Immediate Effect
13th September 2019
After a tough Q2 for supplier Gaming Innovation Group (GiG), Robin Reed, the GiG CEO has left his position with immediate effect. Taking over in his role as Acting CEO will be the previous COO Richard Brown. Let's take a look.
If you haven't done so already, feel free to check out the latest online gambling news. On that page, we have several statistics for various suppliers and operators alike, and their Q2 results. It has been an interesting year so far, with many difficult results to take. Philip Bowcock, the former CEO of William Hill, has also decided to vacate his position this month.
GiG CEO Leaves After Tough Q2
The GiG Chairman of the Board, Petter Nylander, has since come out with a statement about the departure of Mr Reed:
"Robin has played a crucial part in building a unique one-stop global technology provider and we all owe him our sincere gratitude for this.
"However, the company now enters into the next phase of its development with different challenges and opportunities and the board has reached the conclusion that GiG therefore also needs a different leadership."

The decision of the former GiG CEO comes after a stressful period for Q2, in which GiG saw their total revenue fall 16% year-on-year to €31m, with a net loss of €9m, up 152%.
According to their report, GiG have not blamed Mr Reed but the tougher Swedish market.
Another dagger in the heart was for GiG to see their main source of income, B2C, take a 19% blow as they fell to €19.6m for the period.
In a strive to increase brand equity for online casino Rizk, the supplier announced that it would be selling the B2C brand Highroller to Ellmount Gaming in a €7m deal.
Nylander says GiG's strategy remains unchanged despite the leadership change, with a focus on securing contracts within B2B and driving B2C gaming operators for growth in new markets.
GiG's share price has also tumbled since March (NOK 19.96, $2.22) and currently sits at NOK 8.50.
It appears as though the former GiG CEO, Robin Reed, has made this decision because of the bad results the supplier has faced this quarter.