Gambling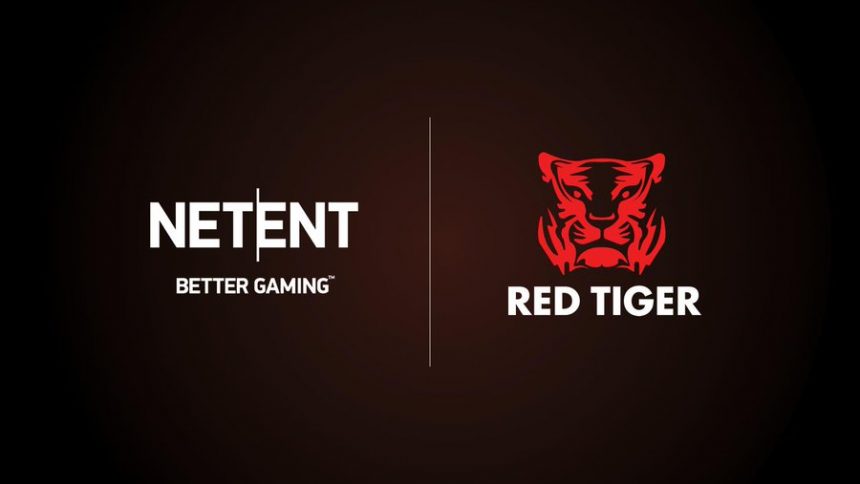 NetEnt Buy All Red Tiger Shares
10th September 2019
NetEnt have paid approximately £197m for the acquisition of the remaining Red Tiger shares, now owning 100%. To finance the deal, NetEnt will primarily pay through new facilities provided by Danske Bank and Nordea. Let's take a look.
If you check out the latest online gambling news, you'll be able to find similar stories such as this one as many gambling firms invest big bucks in the industry. With Red Tiger up and going, NetEnt are fully satisfied with their acquisition and they are one of the best suppliers in the betting scene.
NetEnt Big Up Red Tiger
NetEnt were waiting for their right moment to pounce and it seems as though the online supplier has hit it well. Their logic is to capitalize on the opportunity of the modern technology future for their best intentions.
For the first half of the year, NetEnt reported a revenue of SEK 837m, which is a 3% drop for year-on-year.
As for their operating profit, that was up to SEK 256m, corresponding to a margin of 48%, with the supplier announcing profit after tax of SEK 240m.
The supplier highlighted weak development in the Nordic countries as an explanation for the poor results and while announcing its H1 figures said it would continue to invest in increased game production, a technical platform featuring more functionality and live casino.
Here's a few words from Therese Hillman, Group CEO of NetEnt:
"The Red Tiger transaction will provide significant revenue synergies across our markets worldwide."

His words can be closely comparable to those of Gavin Hamilton, CEO of Red Tiger Gaming:
"Accessing NetEnt's distribution network and geographic footprint will unlock new opportunities for Red Tiger and will further accelerate our growth.
"At Red Tiger we'll remain focused as always on driving further innovation and we are looking forward to working with NetEnt on how to leverage our combined capabilities to create new products that wow our customers."
Here at Gambling Herald, we will be keeping a close eye on the case and update you should any advancement happen in the near future. For now, it appears as though NetEnt will begin a new project.